GNZ48 Team G hosted a special birthday stage on June 30th for Xie LeiLei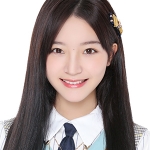 who was one of the Top16 members of the 2018 SNH48 Group General Elections.
Titled "爱与勇气" ("Love and Courage"), this stage offered the usual birthday performances as well as modified lineups in certain songs to feature Xie LeiLei. It also included a special guest star in the form of a recorded segment with Duan YiXuan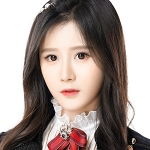 of BEJ48 Team B.
You can watch a cut of all the Xie LeiLei performances in this stage at top of page. Below are some fashion posters that were sold at the event (click to enlarge).