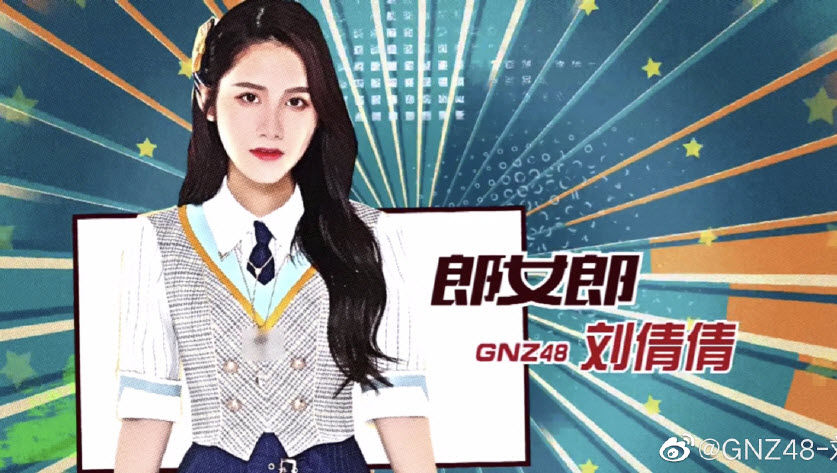 Liu QianQian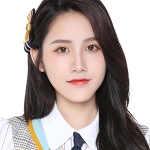 , Co-Captain of GNZ48 Team NIII, was a guest of the Guangdong Radio and Television (GRT) "财经郎眼" financial show on July 15th.
This show welcomes guests from different areas of business and entertainment to discuss economic news of the week or some topic relevant to their specific fields.
You can watch the full episode of the show from the official GRT Youtube channel at top of page. The segment with Liu QianQian starts at 19:00 of the video.