CKG48 welcomed two special guests on May 11th for their performance of the "Miss Camellia" stage: Liu LiFei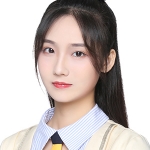 and Zuo JingYuan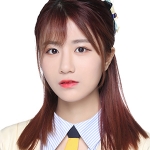 of GNZ48 Team NIII!
The two members were in Chongqing to help promote CKG48 but also their group's latest single "Hero". They met fans in events during the day before joining CKG48 in the evening for their weekly stage.
Watch Liu LiFei performing "人魚" ("Mermaid") with Qiao YuZhen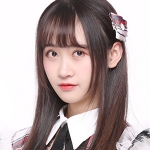 at top of page and Zuo JingYuan performing "SPY" with Tian QianLan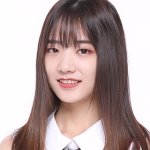 below. The two members also participated in several group songs.
Want to see the entire stage? You can find it in the video below.