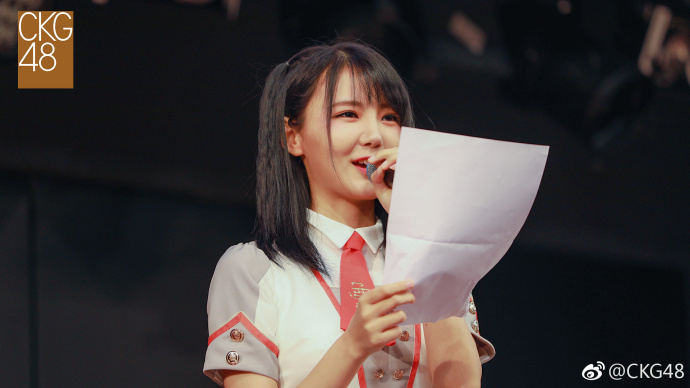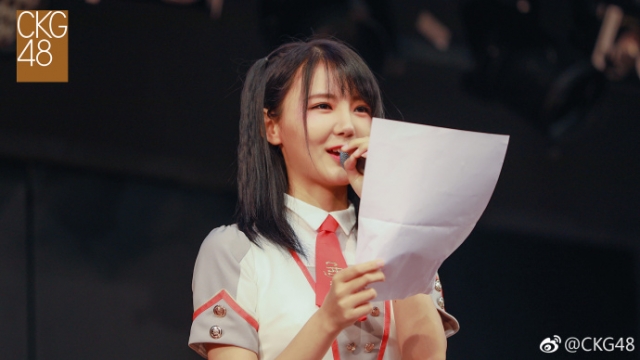 CKG48 Team K had two significant announcements to make during their May 20th stage.
Promotion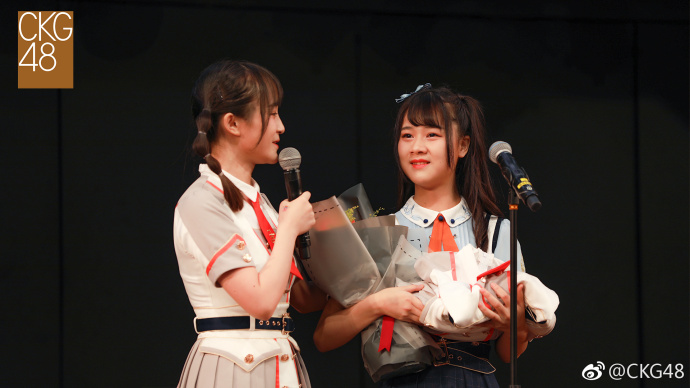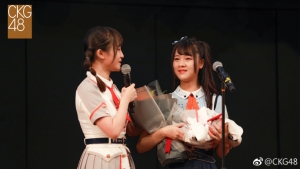 2nd generation trainee Wei XiaoYan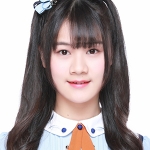 has been of officially promoted as a full member of Team K.
In a ceremony similar to the one held with Team C on the previous day (here), she was introduced and presented with her Team K uniform.
Liu JiongRan ends concurrency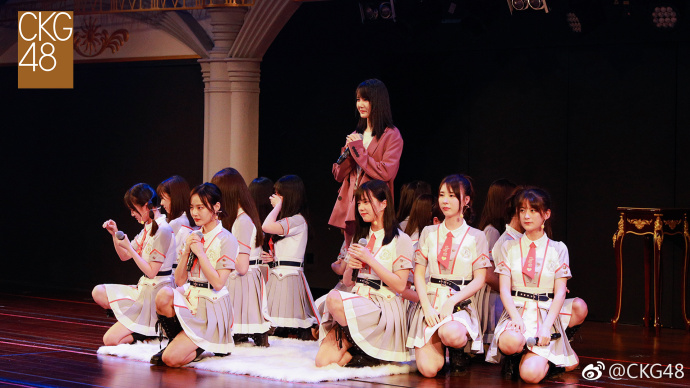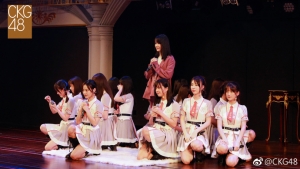 The biggest news of the day was, no doubt, the announcement by Liu JiongRan that she was officially ending her concurrent role with SNH48 Team HII. Liu JiongRan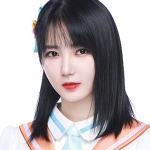 is a 3rd generation original member of Team HII.
This simply made official what had been a practical reality since she had not appeared with Team HII in several months other than at the Best50 Request Time concert in February 2018.
Below is Liu JiongRan announcing her decision via video during the May 19th SNH48 Team HII stage.