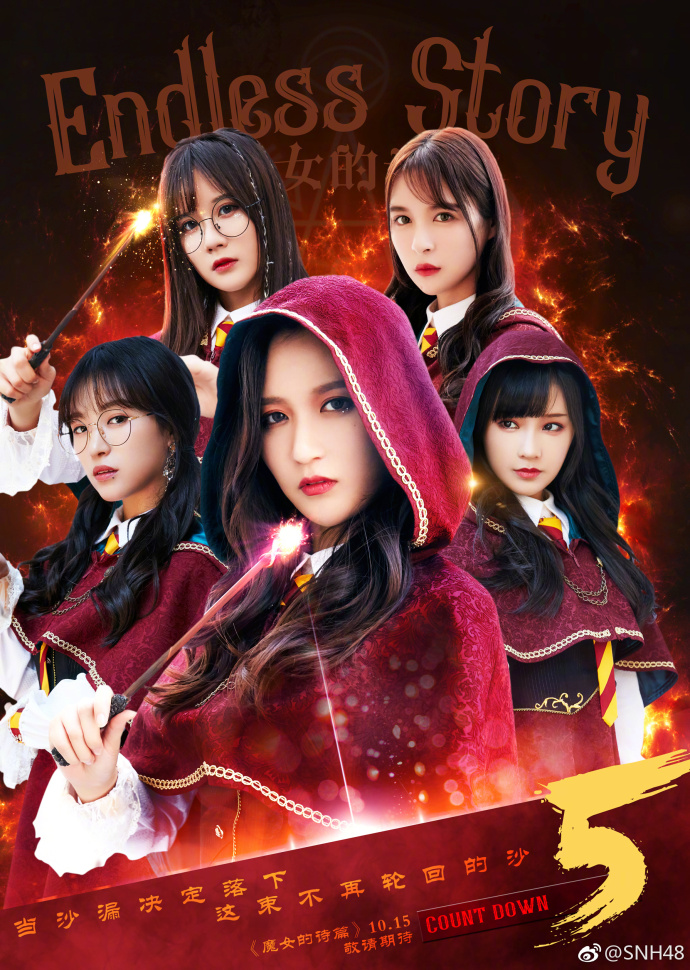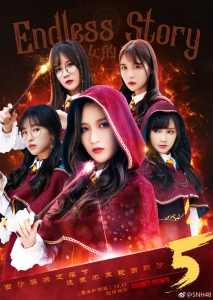 SNH48 Group released the first of its four election songs on October 11th! "Endless Story" is the title track of the 21st EP as performed by the Top16 group from the 5th General Elections.
The song was launched on Migu Music following the EP officially going on sale October 10th.
Everyone is now eagerly awaiting the premiere of the MV which was filmed in Zagreb (Croatia) on October 15th!
Listen to the full song at top of page!