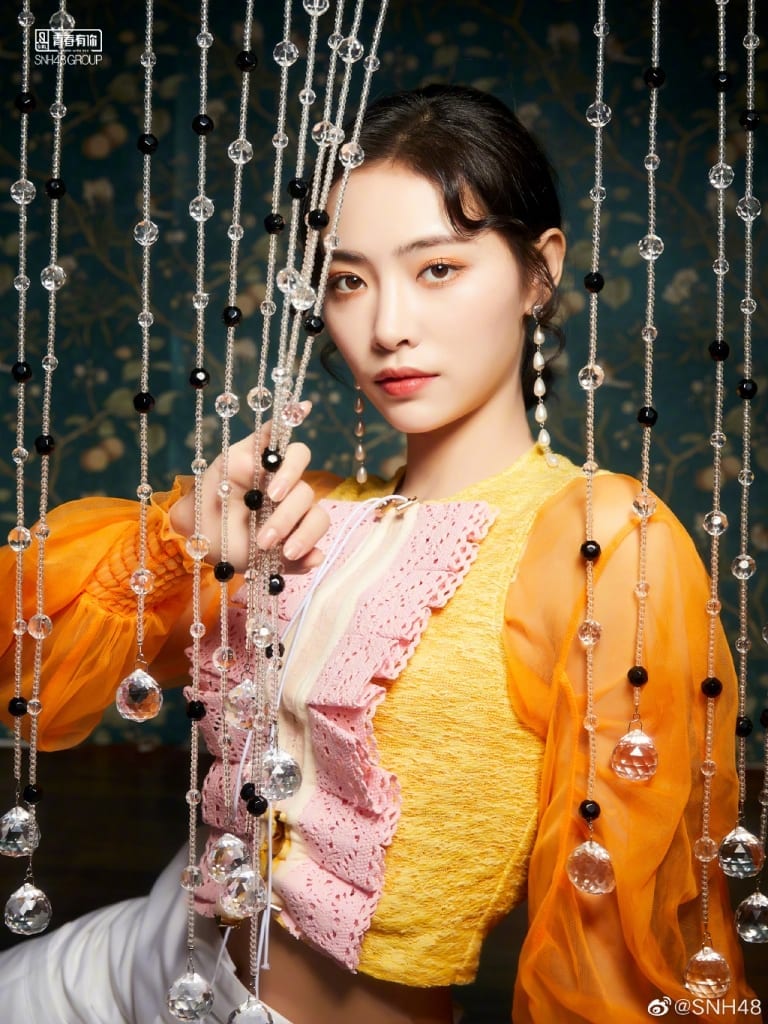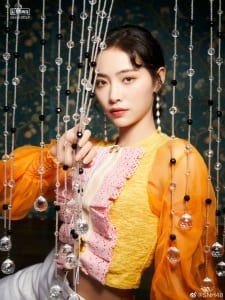 Xu JiaQi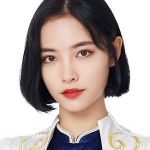 (Kiki) of SNH48 Team SII and subunit SEN7ES continues to progress within the IQIYI show "Youth With You 2" having ranked 4th last weekend during the 3rd elimination round.
On May 20th, the Tourism Office of the city of Linhai (Kiki's hometown) released its own version of the show's theme song "Yes!OK" to show support for their famous daughter.
You can watch that PV at top of page.