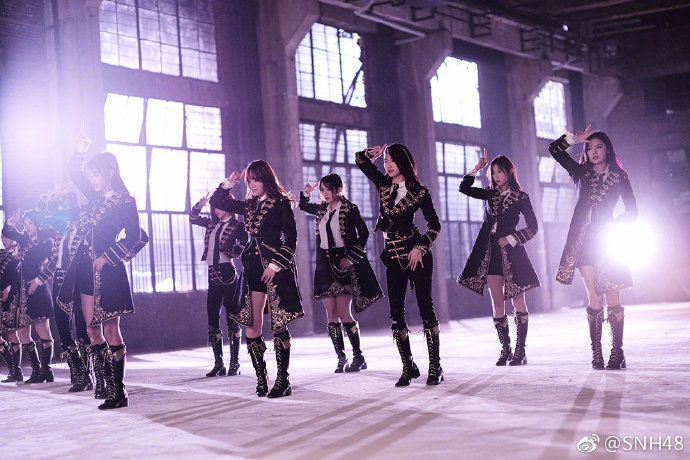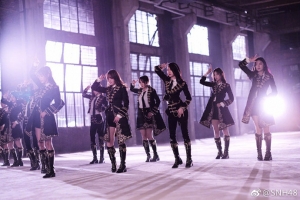 SNH48 premiered on November 26th the first of its 2018 Best50 winning songs music videos: "光之轨迹" ("Light Trajectory")!
Remaining members of the pre-shuffle Team NII were together again for the purpose of filming this MV. The full MV can be watched at top of page from the official SNH48 Youtube channel.
You can also watch (below) a review of the MV produced by the Youtube channel of "Ninja Bros Kpop" (NBK) just hours after the premiere.