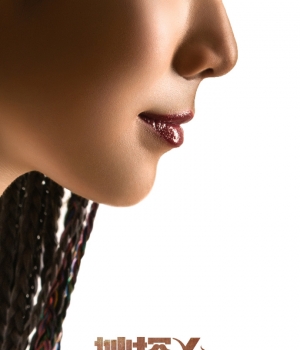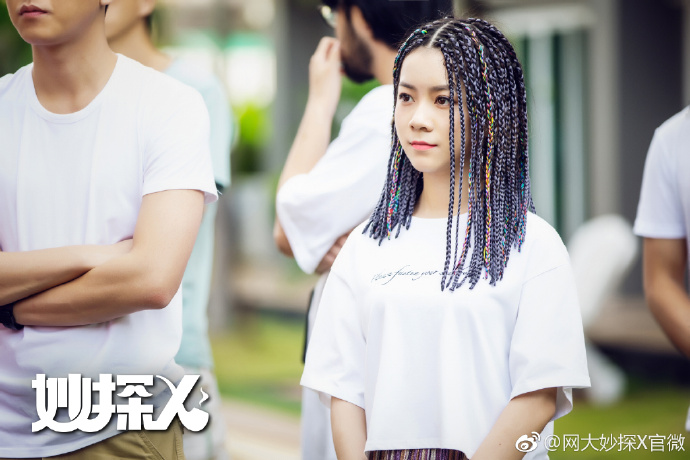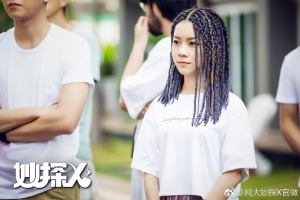 It was announced on October 23rd that Li Zi (member of BEJ48 Team E) is in Bangkok (Thailand) to work on the filming of a new online movie titled "妙探X" ("Detective X").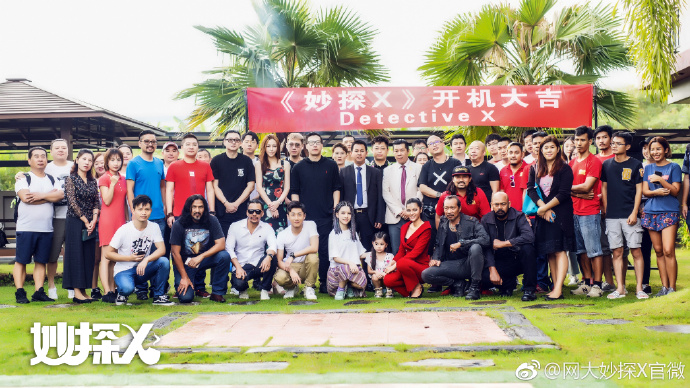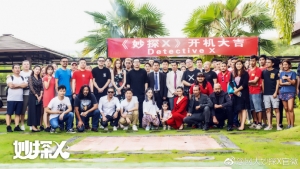 This Sino-Thai co-production will feature artists from both countries with filming already on the way.
You can view the movie account on Sina Weibo here.