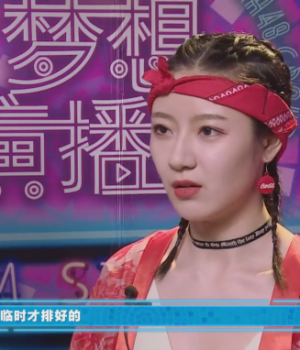 Following completion of the "Dream Studio 48" fan vote, Li YuQi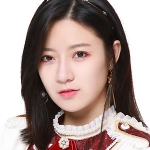 of SNH48 Team SII / FT has been declared the winner of the competition!
She will now become the center for "Ready! Go!" which will be the opening song of the upcoming SNH48 Group 5th General Elections concert on July 28th starting at 16:00 (4pm – Shanghai time).
We had 6 exciting weeks of competition. Here were the winners of the weekly shows: