It was a day 6 years in the making but, on September 13th 2019, Li YiTong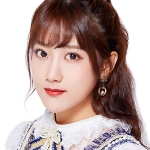 officially said her farewell to the SNH48 Xingmeng Theater in Shanghai as she graduated from the group.
This is a result of her winning the SNH48 Group General Elections for a second time in a row which led to her becoming a solo artist under the STAR48 brand. She will, like Ju JingYi, now continue her own separate activities but don't worry. You will no doubt see her again interacting frequently with SNH48 Group members in the months ahead!
Graduation
Li YiTong was joined on stage once again by members of Team HII (including fellow 2nd generation members Wan Lina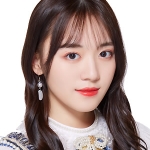 and Lin SiYi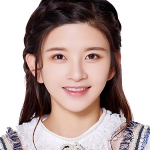 ) and Team X as well as 2nd generation members of Team NII including Zhao Yue
and  Lu Ting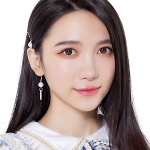 .
In what is a rarity for SNH48, she received an actual formal farewell including the removal of her photo from the Team HII wall at the end of the stage.
Here are some photos of the event (click to enlarge).
You can watch the entire graduation stage in the video at top of page.
New solo website
Following her graduation, Li YiTong's SNH48 profile was removed and her new solo website launched.