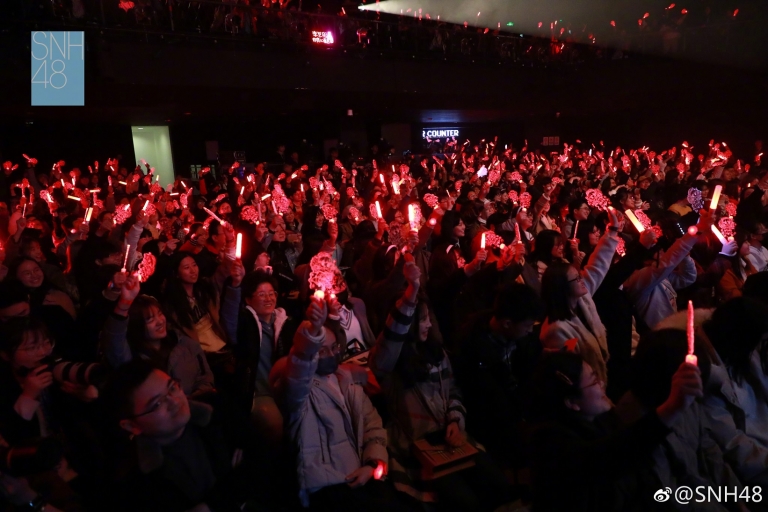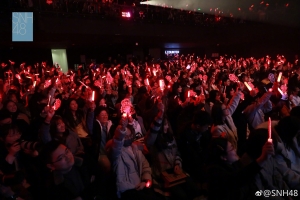 The Shanghai Bandai Namco Dream Hall was a hub of activity on March 3rd as several hundred fans gathered from early in the day for a solo fan meet with Li YiTong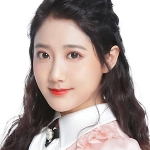 of SNH48 Team HII and winning of the 2018 general elections.
This was billed as a "birthday fan meet" even though Li YiTong's birthday has already long passed.
The show offered fans an opportunity to meet their idol but also see performances and games. Li YiTong was even joined on stage with one of her co-stars from an upcoming comedy drama.
Watch the event at top of page and select photos in the slider below.