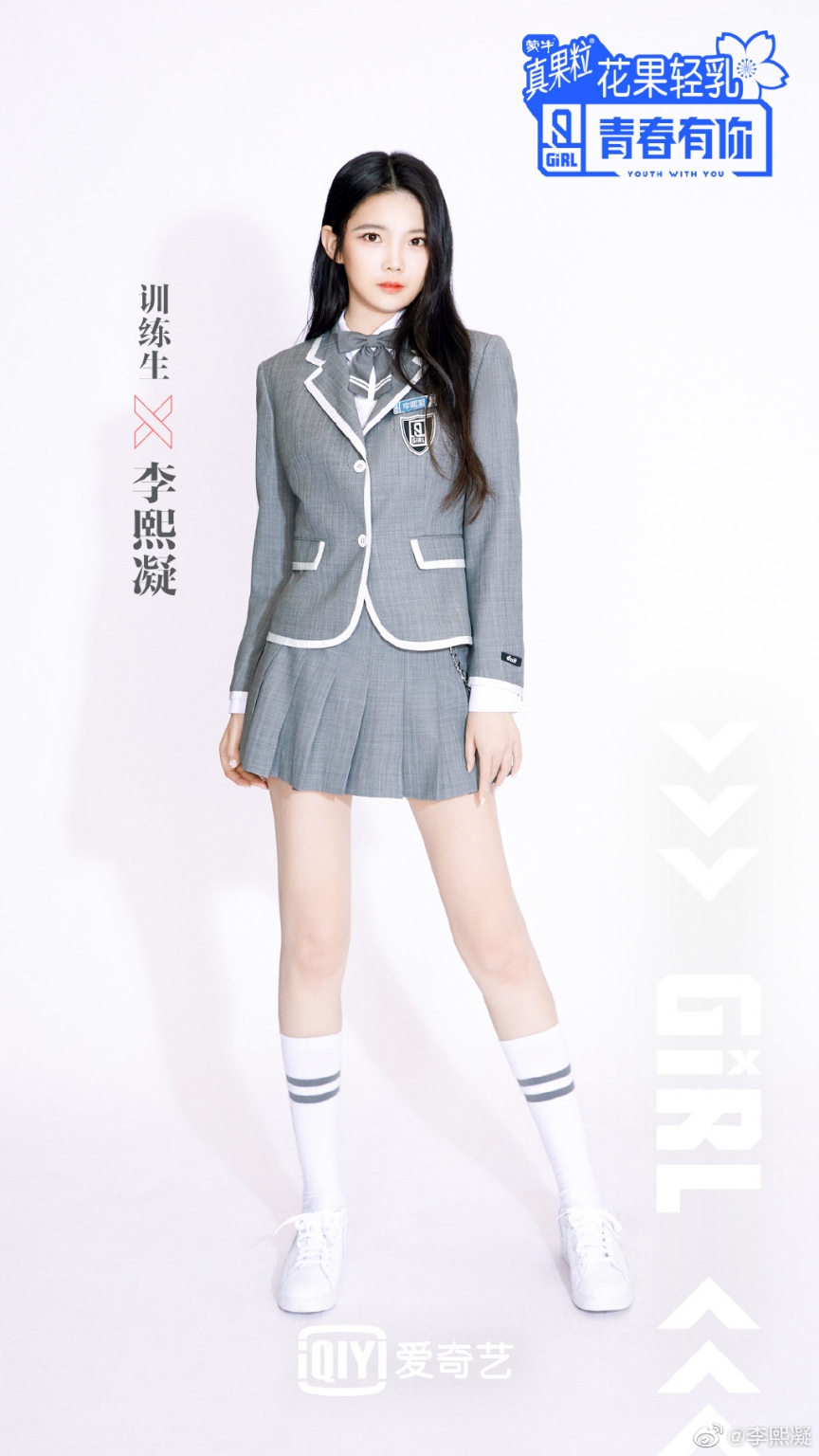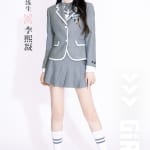 Dedicated fans make for great investigators. Li XiNing (Bobo Li) who was a short-lived contestant on the IQIYI survival show "Youth With You 2" was discovered to have changed her Sina Weibo account profile to reflect a new agency affiliation: Mina China.
This was reflected in her account by her identification as a "Mina Fashion Artist" and a new contact under the SNH48 business email.
Fans of SNH48 Group know that Mina Magazine (China) is a subsidiary of STAR48 and has been for several years. This marks a welcome indirect return for Li XiNing under the STAR48 brand.
Below is her self-introduction to the show in early March.
A former member of SHY48
Li XiNing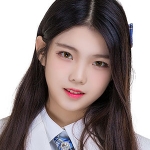 is not unknown to SNH48 Group fans. That is because she used to be a 1st generation member of the former sister group SHY48 (with Team HIII). She had, however, left the group in early 2018 well before it was officially disbanded.
Watch one of her performances from Shenyang in 2017 below.