After more than 2 billion of views and a successful run in South Korea, Studio48 (the movie production subsidiary of STAR48) has premiered "Legend of Yun Xi" on Chinese TV in partnership with the JiangsuTV Arts Channel.
Three of the members (Xu JiaQi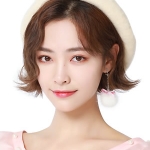 , Shao XueCong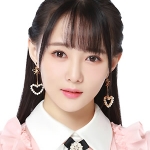 , and Lin SiYi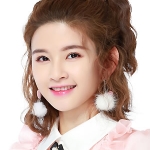 ) who had roles in that very popular show were on hand on June 25th to interact with media and fans at a launch event.
Watch a fancam of the event below and an interview with Litchi News at top of page.