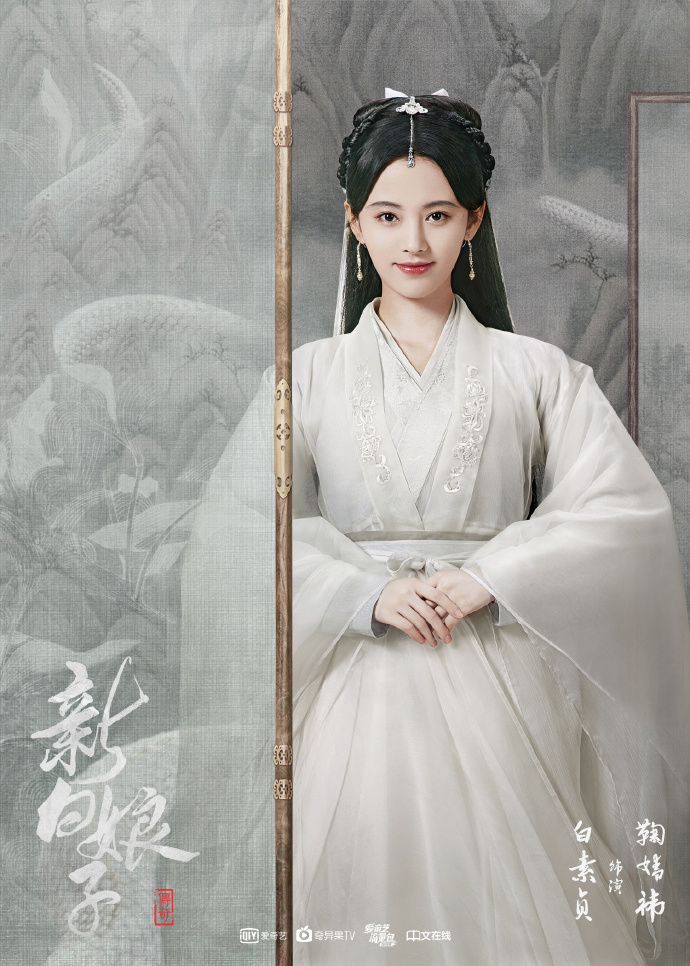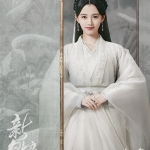 Ju JingYi (SNH48 Hall of Famer and STAR48 solo artist) will be co-starring in a remake of the very popular television series "新白娘子传奇" ("Legend of White Snake") which originally aired in 1992.
The series will air on IQIYI with Ju JingYi performing the theme song "千年等一回" for the OST.
You can watch the MV for the new song at top of page.
The original series
"New Legend of Madame White Snake" is a TV series which starred Angie Chiu and Cecilia Yip and based on a Chinese folk legend. First shown on Taiwan Television in 1992, the series was broadcast on China Central Television in 1993 and became a major hit.
The story has since then also been used in a variety of TV shows, dramas, and movies including the 2011 "The Sorcerer and the White Snake" with Jet Li.
Here is episode 1 of the original series from the official TaiwanTV Youtube channel.