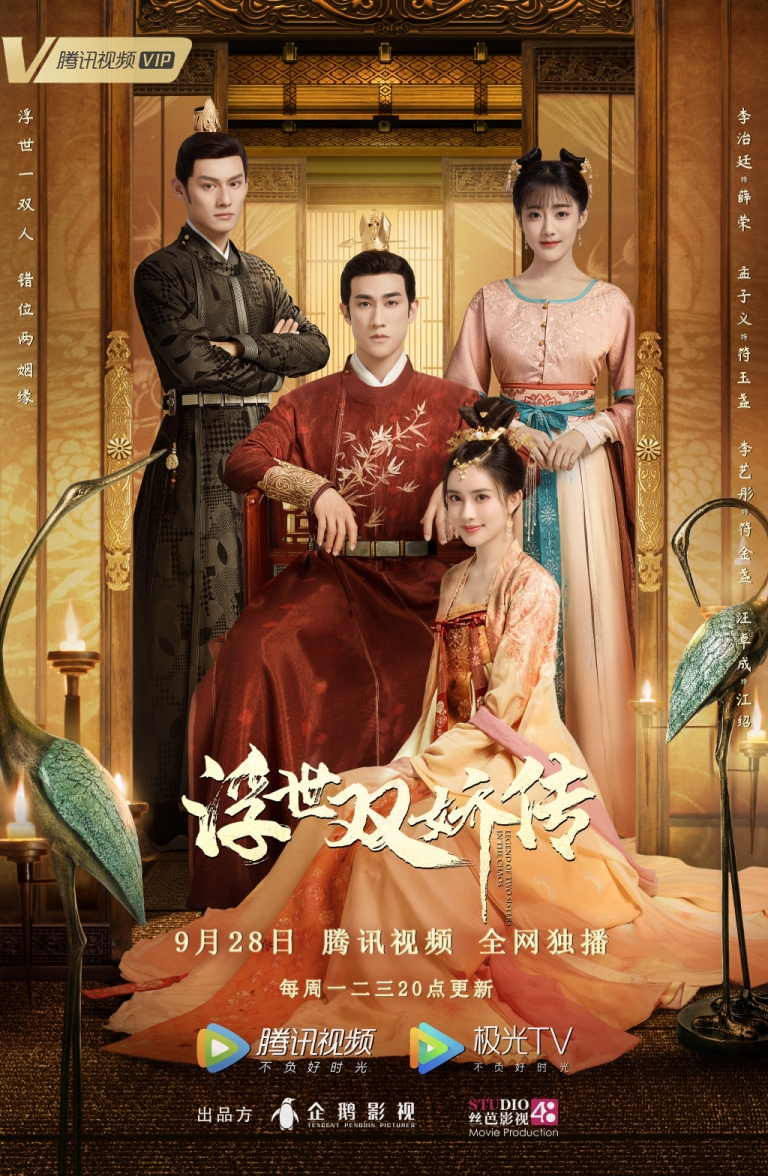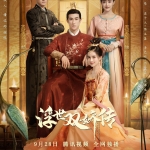 Studio48 (the movie production subsidiary of STAR48) is getting ready for the premiere of another major production on September 28th.
The drama titled "浮世双娇传" ("Legend of the Two Sisters in the Chaos") will air weekly on Tencent VIP every Monday through Wednesday and has Li YiTong (SNH48 Hall of Famer and STAR48 solo artists) as one of the two leading female stars. Lin SiYi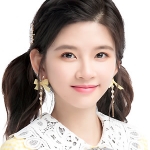 of SNH48 Team HII also stars in a secondary role. You will also find, in supporting roles, SNH48 Team NII members Hu XiaoHui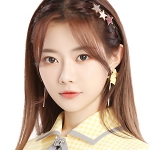 , Zhang Xi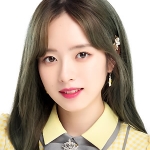 , and Zhao JiaRui
.
This is the tale of two sisters (Li YiTong playing one of the two) who secretly work together to try and protect their kingdom from forces trying to destroy while at the same time having to deal with having been married off.
Trailers for the drama can be found at top and bottom of page. Below are character posters of Li YiTong and Lin SiYi.
You can find the official Sina Weibo of the show here.