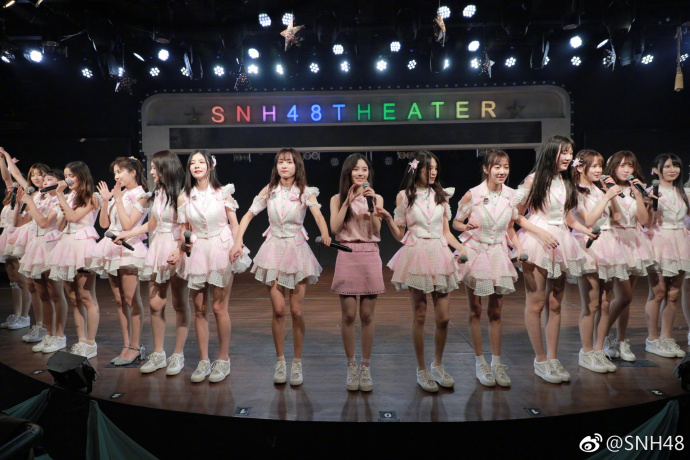 March 4th was a very special day for SNH48 Team NII fans at the Xingmeng Theater in Shanghai.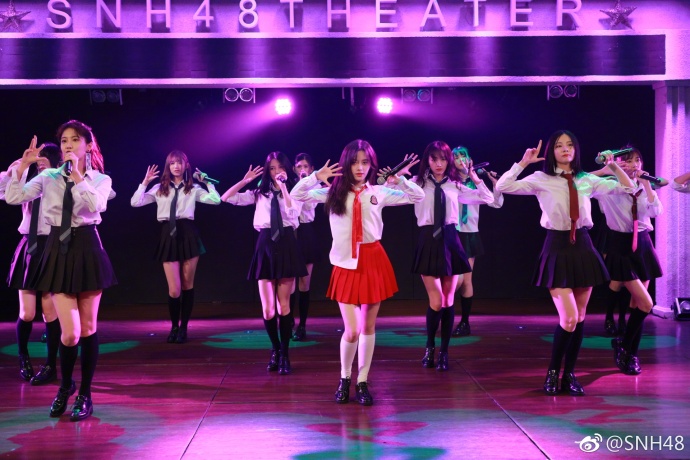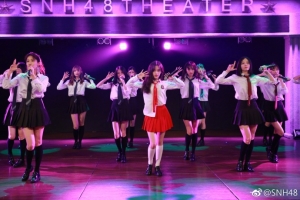 Many fans had bemoaned that Ju JingYi, winner of the last general election, had been "promoted" just before Christmas and her picture removed from the Team NII wall without receiving some sort of send off at the theater.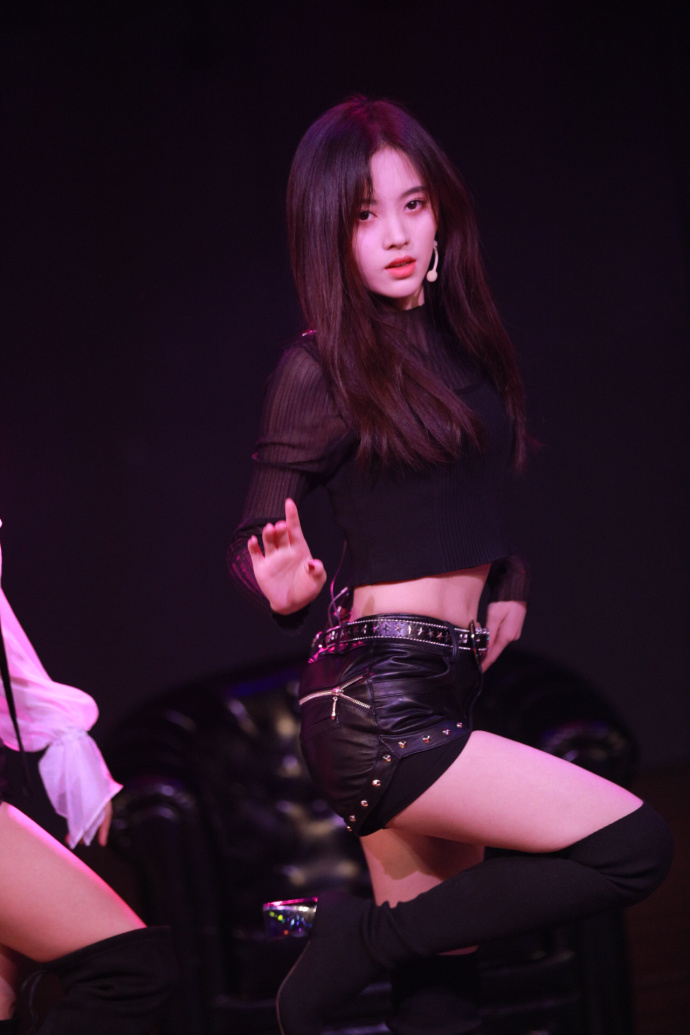 All that went away on March 4th during the farewell stage for the pre-shuffle Team NII when Ju JingYi joined her former team once again for a last official performance at the theater (don't be surprise if she surfaces again in the future for other events.)
This special stage featured some of the fan favourite Team NII songs from past stages with Ju JingYi joining the "Don't Touch" unit with Feng XinDuo and Huang TingTing as well as 3 team songs: "Heart Electric", "神魂颠倒", and "因為喜歡你".
Sadly, this was also the last performance of several other members with Team NII: Lin SiYi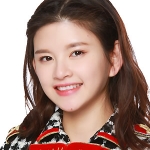 , Li YiTong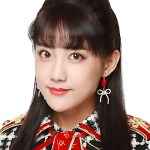 , Wan Lina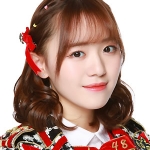 (who was absent due to filming a drama), Ma Fan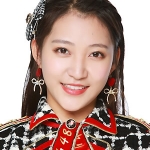 , Huang TongYang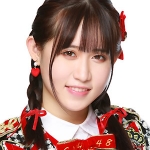 , and Liu Ying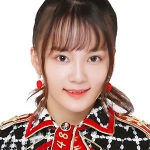 were all transferred out of the team during the February 3rd team shuffle.