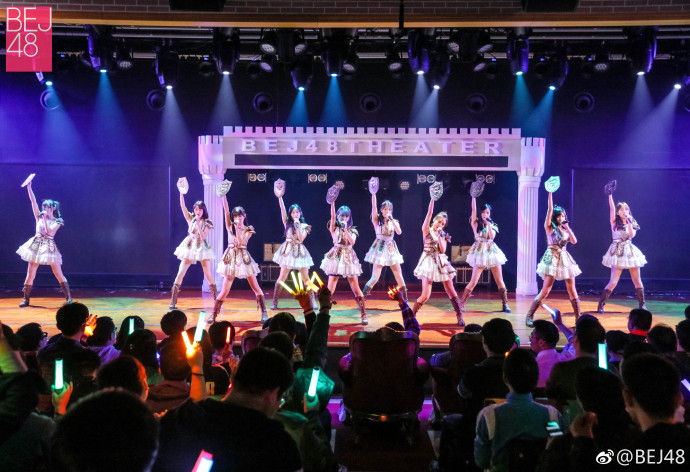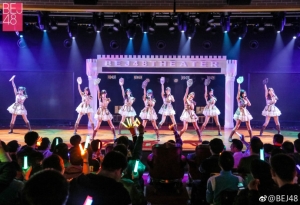 April 22nd marked the last performance by BEJ48 Team E of their first original stage "奇幻加冕禮" ("Fantasy Coronation") which had premiered on December 24th, 2016.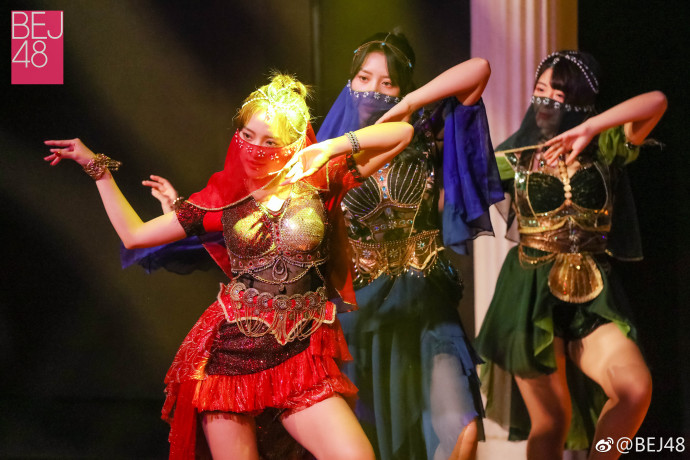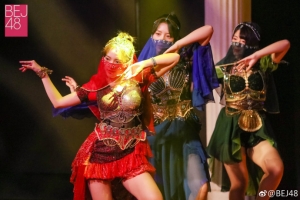 This fan favourite, as one of the first SNH48 Group originals, has already seen a revival as the first stage of CKG48 Team K.
Team E is now getting ready to premiere a waiting stage called "Universe" (as we reported here) on April 30th which is expected to lead to their second original which has yet to be announced.
You can watch the last performance by Team E at top of page.