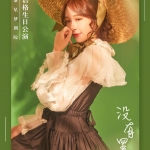 SNH48 celebrated the birthday stage for its 1st generation member Zhang YuGe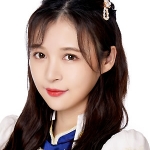 (Tako) with a special performance of "Plan Salvation" on December 8th, 2019.
With the end of contracts for 1st generation members (Zhang YuGe among them) getting ever closer, fans are wondering if these last few specials will be the last for several of their favourites. As one of the youngest original members, she could in theory still remain with the group for some time but it is unknown what her intent is past the end of her contract.
Watch the full stage at top of page from the official "Pocket48" Youtube channel and some photos below.