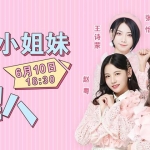 SNH48 Team NII was in Beijing following their tour stop in Tianjin in order to meet fans at the BEJ48 Xingmeng Theater but also to use the occasion and promote the upcoming 6th Generatl Elections and 24th EP with a number of media outlets in the capital.
One such visit was to Kugou MusicKugou MusicKuGou is a Chinese music streaming and download service established in 2004 and owned by Tencent Music. It is the largest music streaming service in the world, with more than 450 million monthly active users. KuGou is the largest online music service in China, with a market share of 28%. Source: Wikipedia where Zhao Yue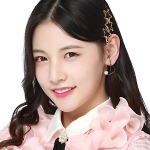 , Wang ShiMeng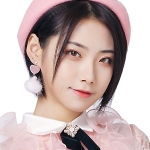 , Feng XinDuo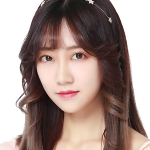 , Zhang YuXin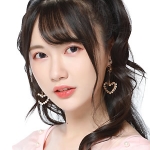 , Zhang Xi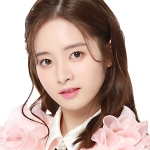 , and Zhang Yi
participated in a Live interview and games.
Watch the video at top of page.