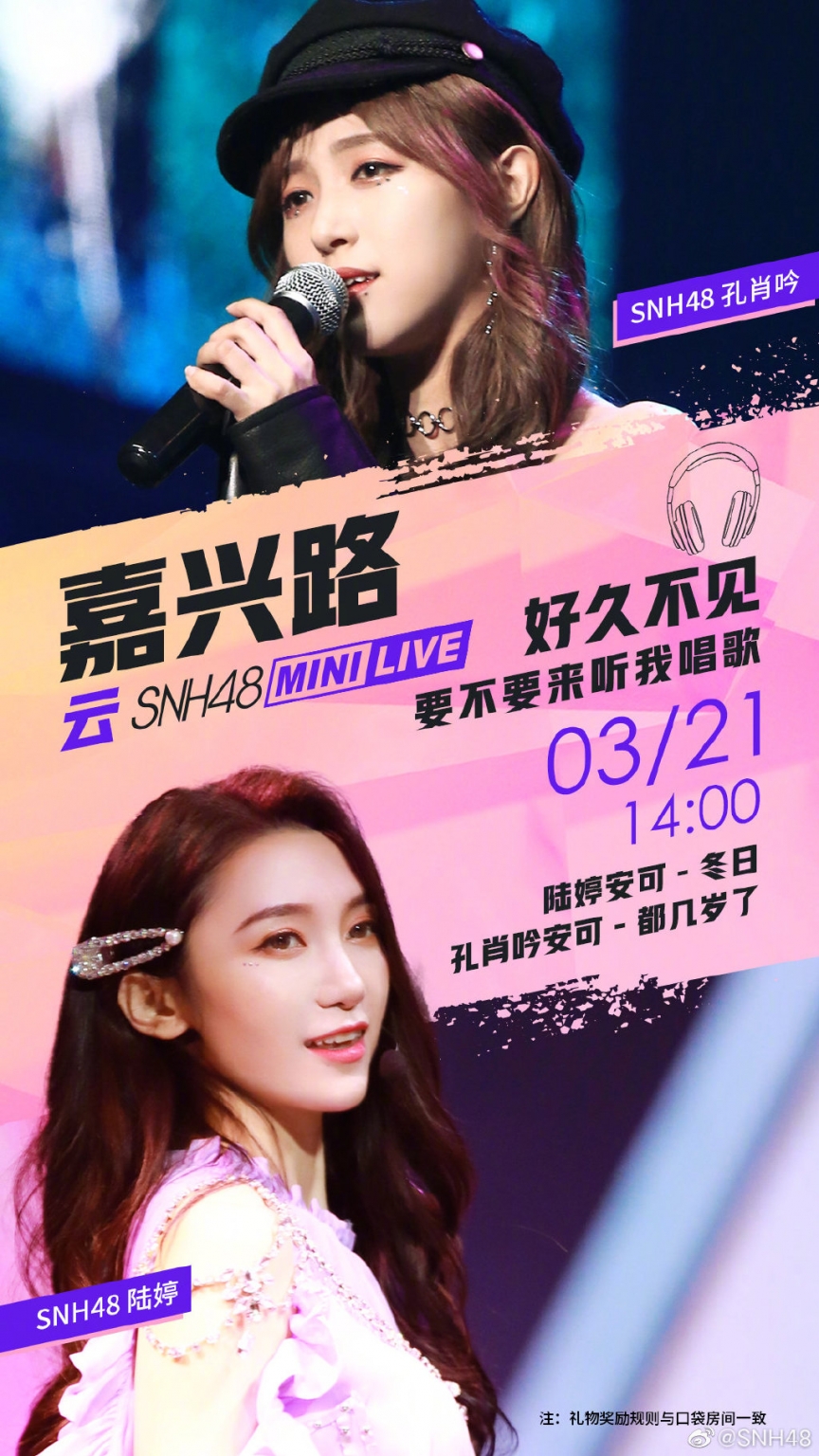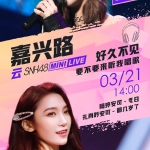 With the Xingmeng Theaters still closed as a result of the Covid-19 coronavirus, SNH48 has been experimenting with new formats for mini-Live shows.
Once such show presented on March 21st (watch it at top of page) has attracted the interest of fans because of the combination of members selected: Kong XiaoYin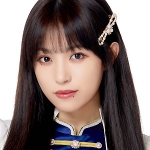 (Team SII) and Lu Ting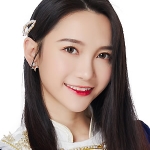 (Team NII).
Both are popular members who rank high in elections but also share the fact they used to belong to subunits that have been unofficially disbanded: SEN7ES and HO2. This has led some fans to wonder what this duo might look like as a new subunit.
What do you think?