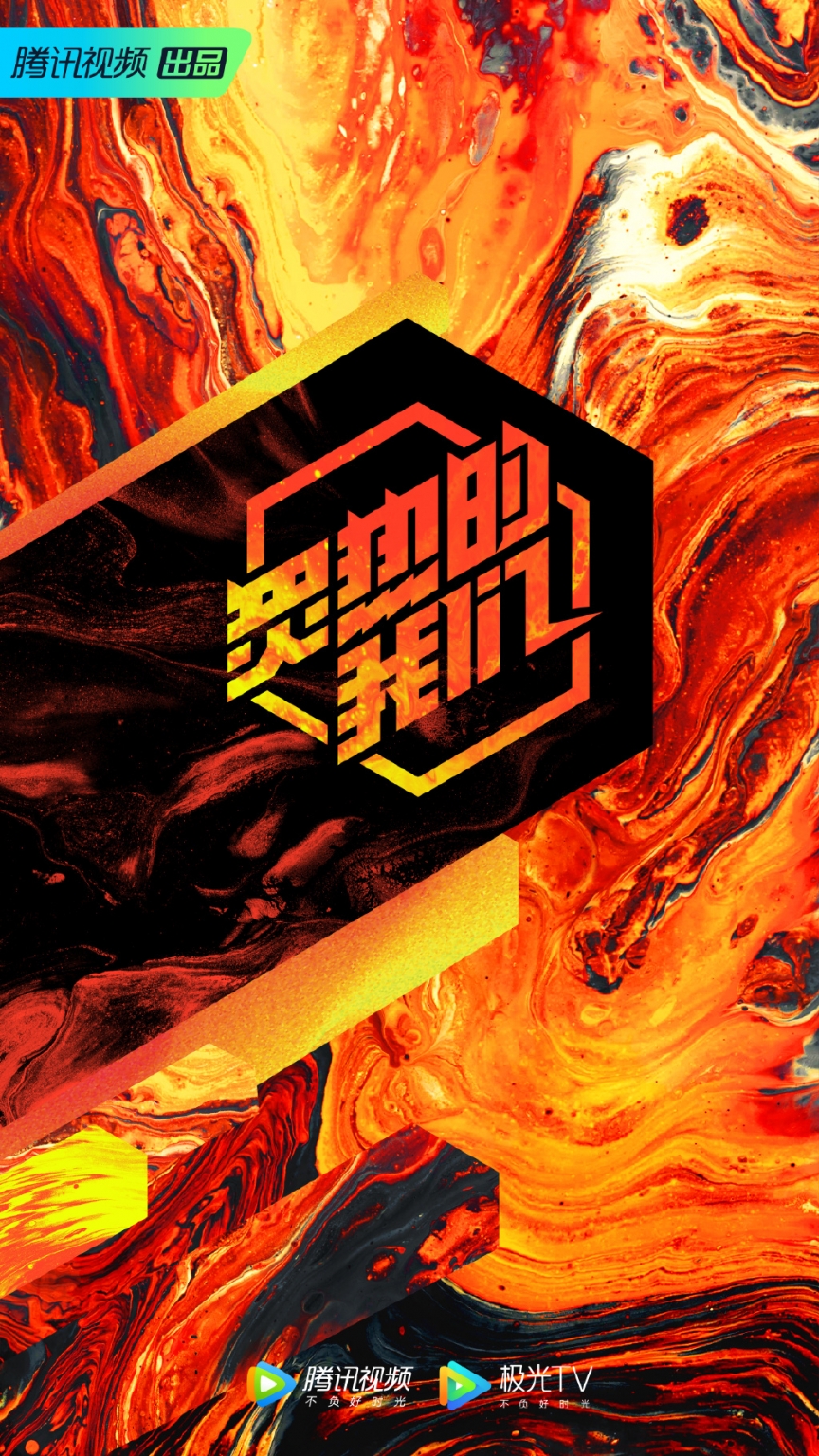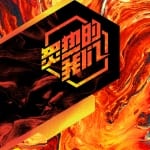 Many SNH48 fans were wondering why SEN7ES members Kong XiaoYin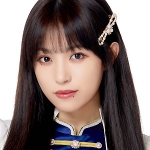 (Bee) of Team SII and Chen Lin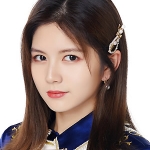 (Lynn) of Team X had not been selected to participate in either the "Youth With You 2" or "Produce Camp 2020" survival shows when all the other members of the subunit had been.
That question was possibly answered earlier this month when it was discovered that SNH48 would be participating in yet another survival show by Tencent and that those two members would be part of the team being sent to represent STAR48!
A show which starts in controversy
This new Tencent show titled "炙热的我们" is said to be inspired by the South Korean show "퀸덤" ("Queendom") which aired on MNet in 2019. That show saw female idol groups compete against each other performing a brand new comeback song. The Tencent version would be similar in concept with the exception that male idol groups are also being included.
This has caused a stir with fans of the female groups as it is well known that this usually leads to unfair results (male groups attract fans from a broader demographic than female ones which skews voting).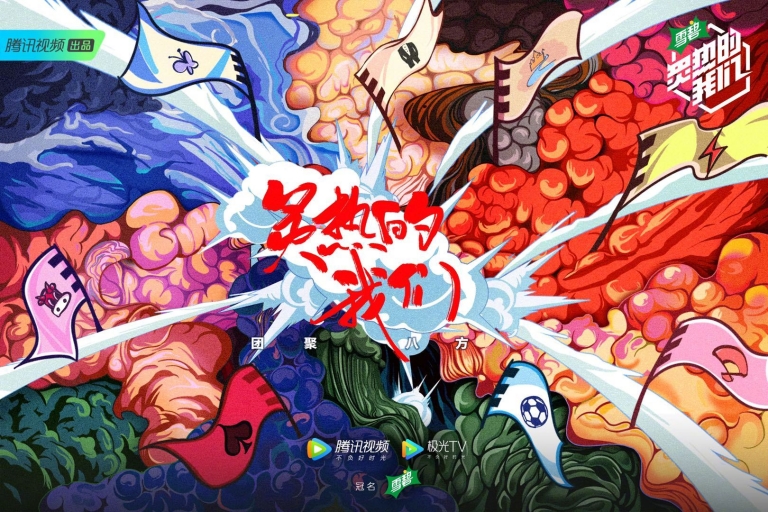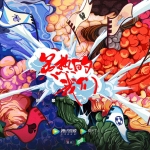 No groups are officially confirmed yet but onsite photos (show is pre-recorded) taken by fans and hints provided by Tencent indicate the following:
SNH48
S.I.N.G. (a Kugou group – owned by Tencent)
R1SE (a Tencent group)
火箭少女101 (Rocket Girls 101) (a Tencent group)
SIS
BlackAce (formed through a Youku reality show aired on Tencent)
声入人心 (Super Vocal)
盘尼西林
The fact that 2 of the competing groups are directly managed by Tencent and 1 indirectly have already caused fans to accuse the company of using the show as nothing more than a promo for its groups and that winners will be pre-determined.
Participating members
A total of 16 members of SNH48 Group are said to participate. Based on fan photos, here are the names that have been identified:
Kong XiaoYin (Team SII)
Chen Lin (Team X)
Shen MengYao (Team HII)
Liu ZengYan (Team SII)
Zheng DanNi (Team NIII)
Wu ZheHan (Team SII)
Qing YuWen (Team B)
Lu Ting (Team NII)
Zhang QiongYu (Team G/X)
Yuan YiQi (Team HII)
Wang JiaLing (Team X)
Liu LiFei (Team NIII)
Wang XiaoJia (Team X)
Zhang Xin (Team HII/NIII)
Yang BingYi (Team X)
Xie TianYi (Team X)