A new PV starring Ju JingYi (SNH48 Hall of Famer and STAR48 solo artist), also known as Kiku, and Chen Lin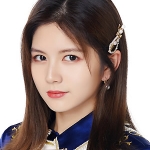 (Team X), also known as Lynn from subunit SEN7ES, on the SNH48 unit song "爱未央" was released on March 29th.
"爱未央" is a unit song from the 7th SNH48 Team SII stage "第48区" ("District 48") which was performed in theaters normally by Dai Meng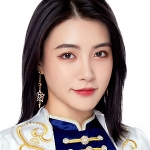 and Xu JiaQi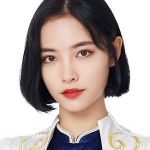 (see below).
Filmed at the SNH48 Xingmeng Theater, this PV is part of STAR48's continued efforts to keep talent upfront during the coronavirus and is the second such starring Ju JingYi and SNH48.
Watch the PV from the official SNH48 Youtube channel at top of page.