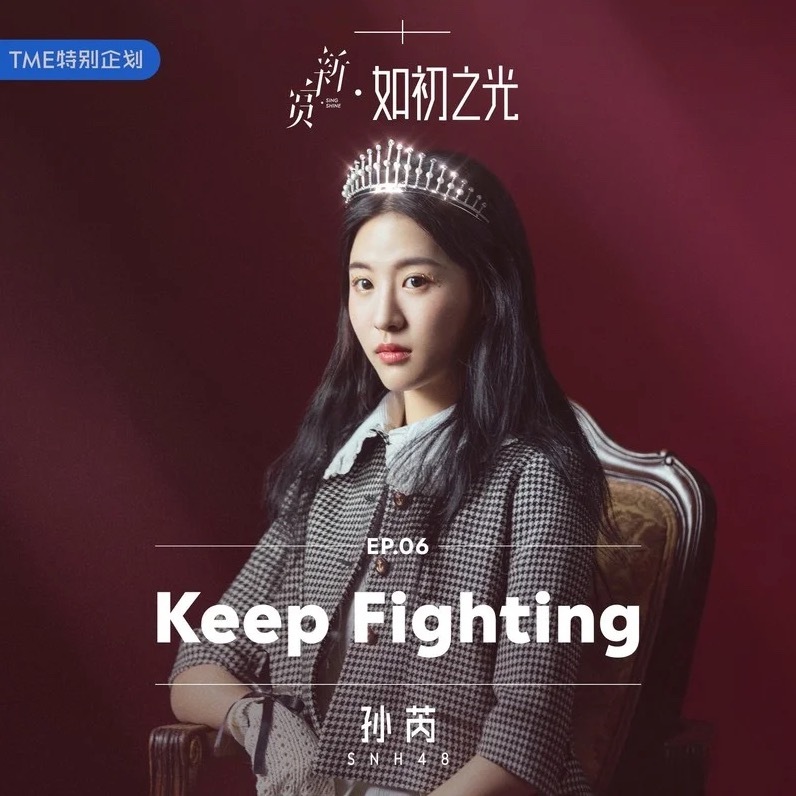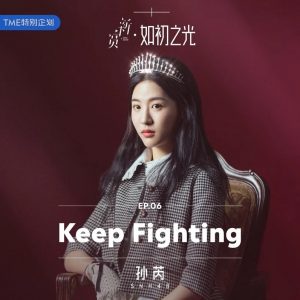 On October 28th, we covered a new special collaboration project between the magazine "VOGUEme" and TME (Tencent Music Entertainment) involving, amongst others, Sun Rui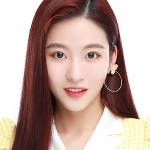 (Three) of SNH48 Team SII.
Part of this project involves Sun Rui releasing her first solo single titled "Keep Fighting". This song is a mix of hip-hop and trap styles.
You can listen to the song below.