Fans were taken by surprise on October 20th as the official Sina Weibo account posted a video of a dance cover of "The Baddest" featuring Mo Han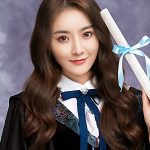 (Momo) of AW9 and SNH48 members Wang XiaoJia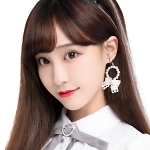 (Team X), Yuan YuZhen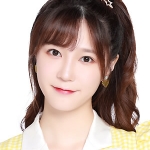 (Team SII), and Yuan YiQi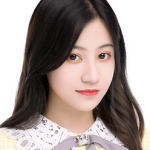 (Team HII)!
The dance cover performed under the K/DA banner was even released globally via the K/DA Twitter account and Riot Games. The link goes to the SNH48 official Youtube video posted at top of page.
https://twitter.com/KDA_MUSIC/status/1318386458441490432
One thing that made international fans laugh some were the English names adopted by three of the members in the Youtube version of this video: Skygrass (Wang XiaoJia), Each (Yuan YiQi), and Junni (Yuan YuZhen).
Riot Games, owned by Tencent, is the producer of one of the most popular games in the world: "League of Legends". The song "The Baddest" is part of the games recent promo and update featuring some new characters.