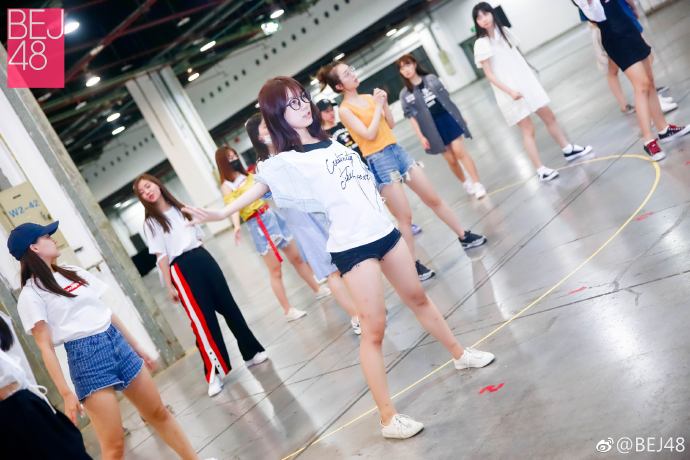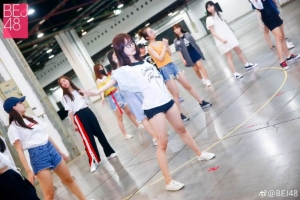 SNH48 Group is entering the final stretch of it's 4th General Election.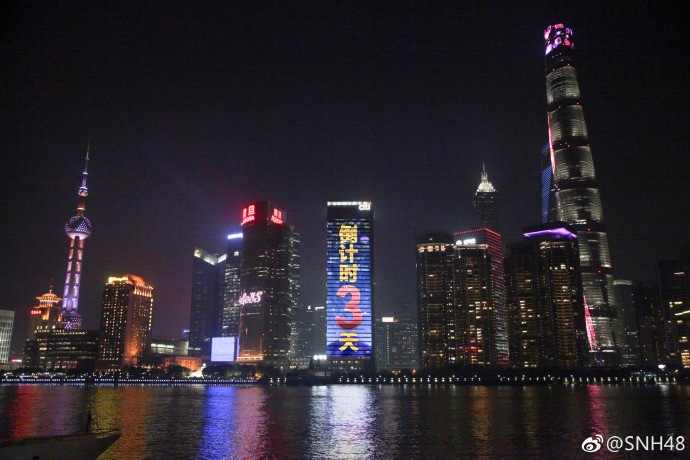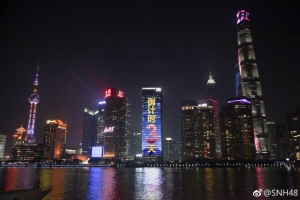 It will all start on July 28th with a special pre-concert event featuring BEJ48, GNZ48, and SHY48.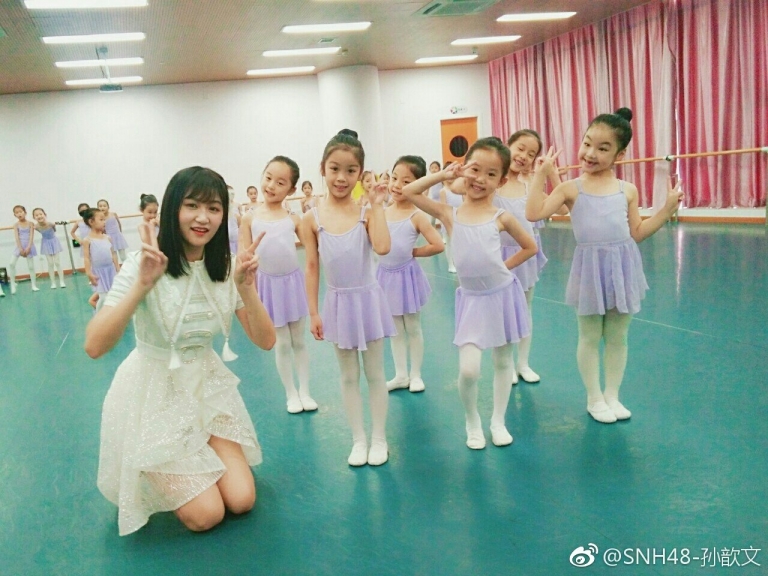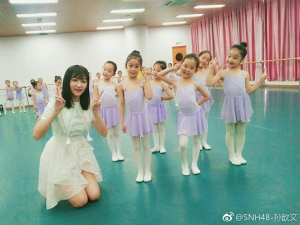 It will culminate on the 29th and 30th with the election concert, the election proper, and the handshake event featuring all the 300 members on the 30th.
All members have been rehearsing long hours since the beginning of the week to prepare for what is, without a doubt, the biggest concert of the year.
After receiving the Tencent MTV award for "Best Concert of the Year" for 2016, the stakes are high for this election.
It all starts on July 28th! Keep watching!