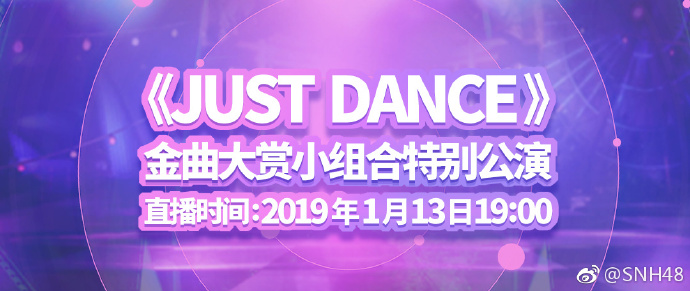 SNH48 offered a special joint stage titled "Just Dance" at their Xingmeng Theater on January 13th.
Performed by a mix of members from all teams, the stage was essentially one big dance cover show with numbers coming from in and out of the SNH48 repertoire.
You can watch the show from the official SNH48 Youtube channel at top of page.