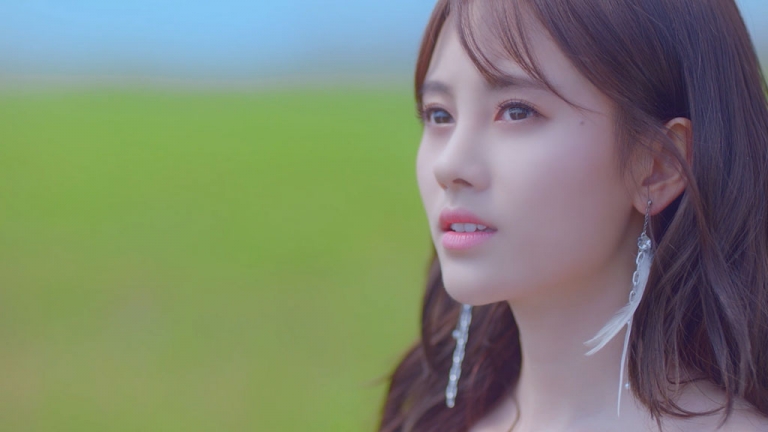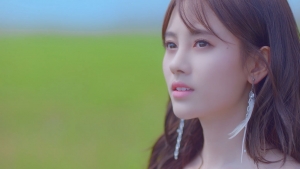 Ju JingYi, now a soloist signed under STAR48, has officially released the first song and MV ("Rain") out of her 3rd solo EP on Tencent.
This EP is being presented as both her prize for winning the SNH48 4th General Election and her solo debut.
The MV was filmed in South Korea.