Ju JingYi (SNH48 Hall of Famer and STAR48 solo artist) had a surprise for her fans on March 6th which was also something for SNH48 fans at large: a brand new PV!
Taking advantage of the forced break of the Covid-19 epidemic, she joined hands with four members of SNH48 for a PV on the song "冬日" ("The winter").
This song has been performed by Team X as well as recorded as a single (see Team X performing it below).
Participating SNH48 members were: Wan Lina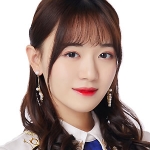 (Team HII), Chen Si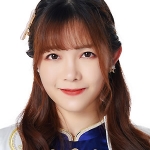 (Team SII), Jiang Shan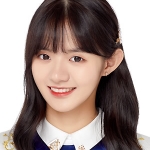 (Team HII), and Chen Lin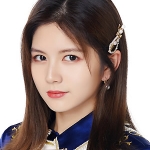 (Team X).
You can watch the full PV, which was filmed at the SNH48 Xingmeng Theater, from the official SNH48 Youtube channel at top of page and some photos from the filming below.