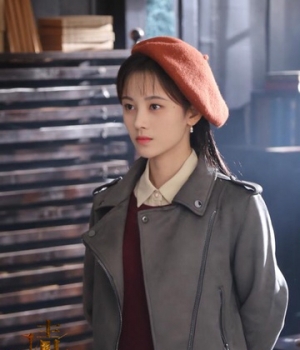 STAR48 announced on November 10th that Ju JingYi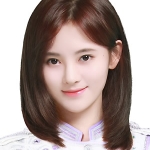 of SNH48 Team NII (and winner of the 4th General Election) would have a role in a new suspense drama (请赐我一双翅膀 – "Please give me wings") currently in production in the city of Hengdian (Zhejiang Province).
The drama is produced by Beijing Oriental Feiyun International Television Co., Ltd.
Playing the role of police woman Lin JiuGe in this period piece set during the days of the Republic of China (pre-1949). This will be a much more dramatic role than what Ju JingYi has performed in the past.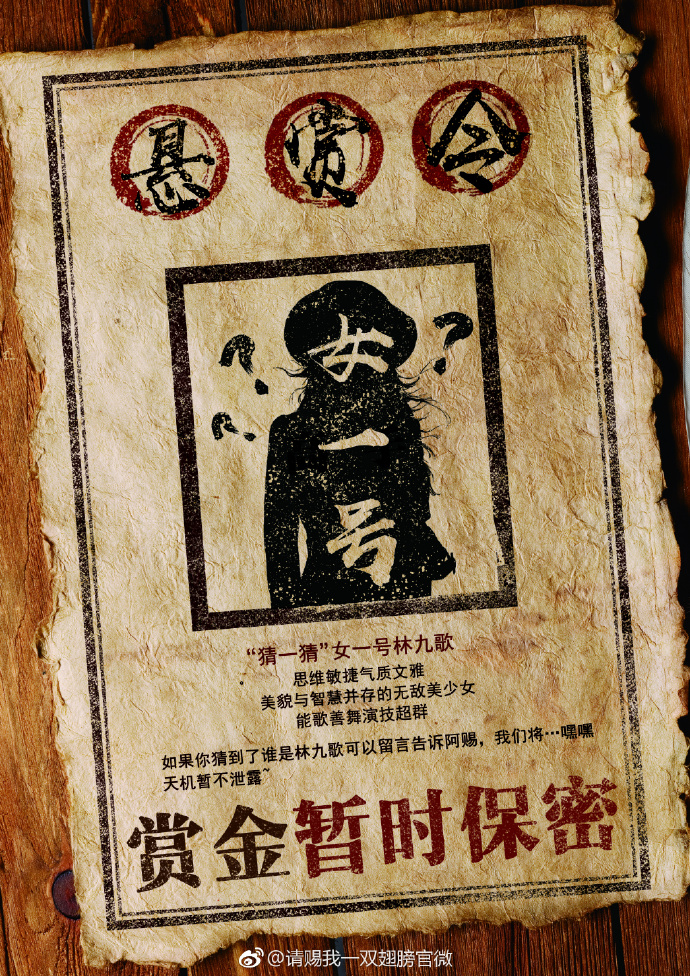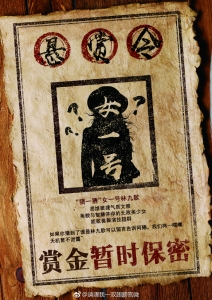 The drama started filming a month ago but, Kiku's participation remained a closely guarded secret until now with the producers even playing up the mystery of the missing actress.