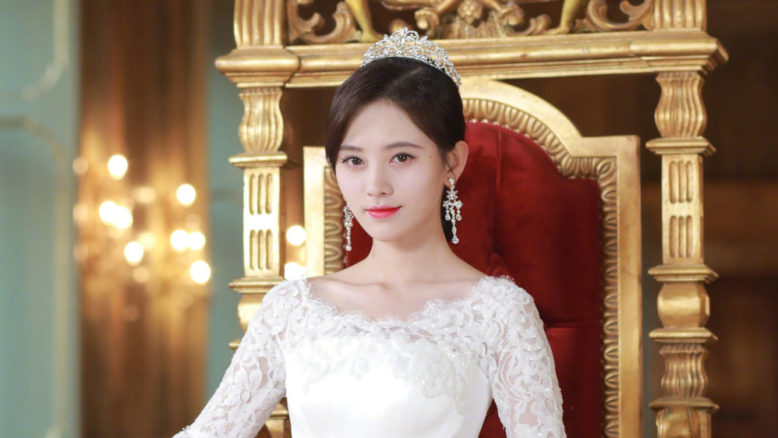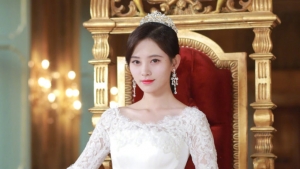 On December 15th, SNH48 Group announced that Ju JingYi (formerly of Team NII) has officially graduated from SNH48 and has been "promoted" to the group "Stars Hall of Fame" as she begins her new career as a solo artist under contract with STAR48.
As part of that transition, her profile has been removed from the SNH48 member profiles and her own individual studio / web site have been created to help manage her career.
Ju JingYi herself posted on weibo thanking the fans for their support over the last 4 years.

STAR48 is positioning this move as a "promotion" to demonstrate that this will be the natural progression of talented idols within the group going forward.
Ju JingYi will mark this important transition by launching her 3rd solo EP and MV on December 18th. Here is the trailer for the new MV:
The SNH48 Today team extends their congratulations to Ju JingYi on her graduation and promotion to the SNH48 Group Stars Hall of Fame!