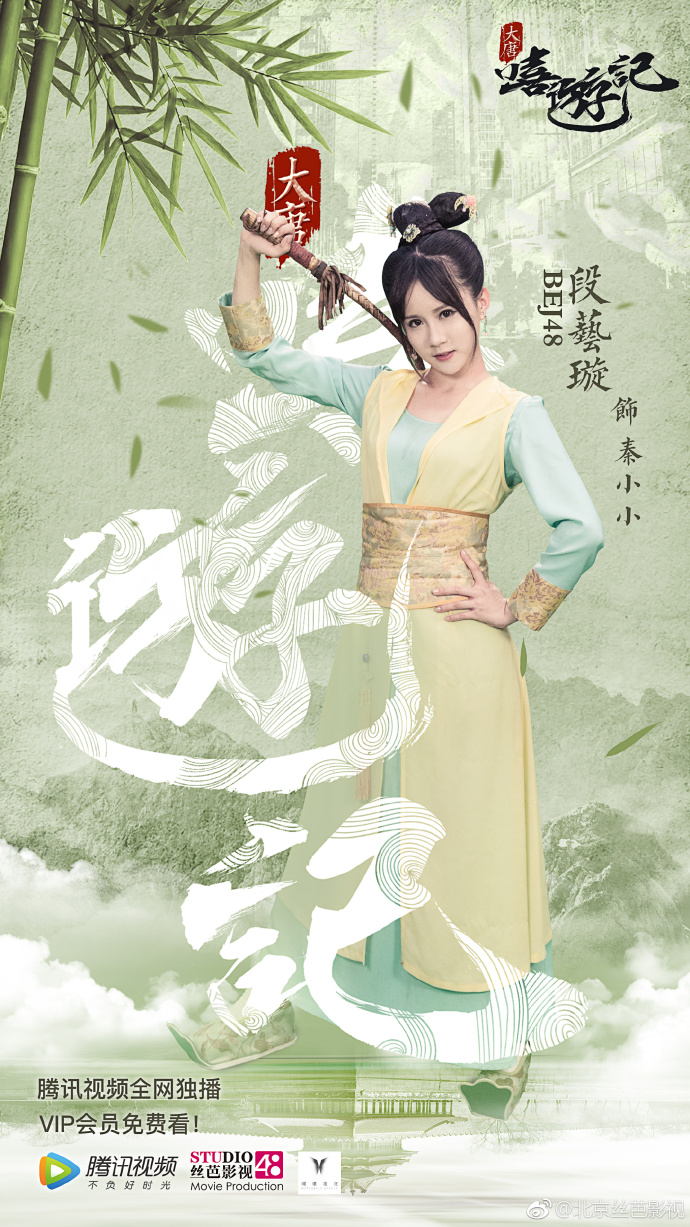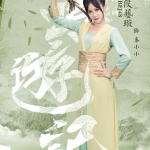 Studio48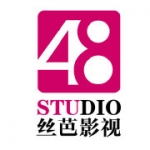 Created in 2014, Studio48 is the TV and movie production subsidiary of STAR48
and
Tencent
Tencent Video is a Chinese video streaming website owned by Tencent. As of October 2017, it has over 457 million mobile monthly active users, and 43 million subscribers, doubling in less than a year. Source: Wikipedia
collaborate to bring you a new web comedy called
"A Journey to Tang"
featuring BEJ48 members.
The story is typical light comedy fare involving a young girl traveling back in time to the Tang Dynasty to encounter challenges and love along the way.
The series stars Duan XiYuan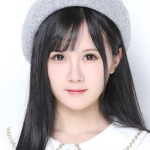 of BEJ48 Team B (and 13th at the last SNH48 Group general election) as well as Su ShanShan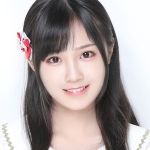 (Team E), Luo XueLi
(Team E), Ma YuLing
(Team E), and Liu ShuXian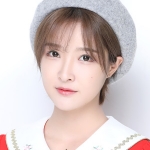 (Team B.)
Below is an interview with Duan YiXuan showing a look behind the scenes.