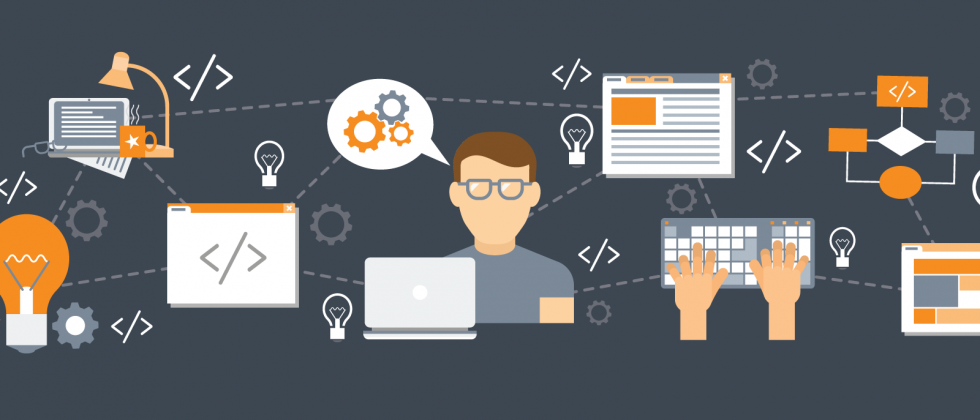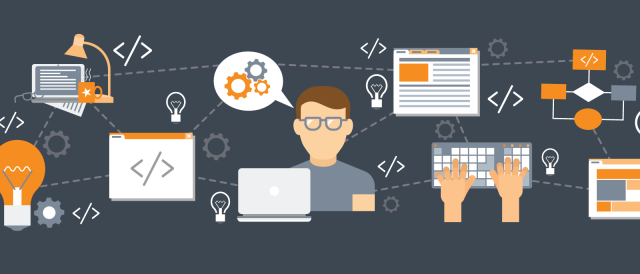 So, you have been an SNH48 fan for years. You have joined message boards and social networks. You have debated the good and the bad forever. Ready to take the next step?

If you have ideas, things to share, or are interested in contributing in one of our network of sites, we want to hear from you!
How does it work?
First, there is no hard commitment. We expect our collaborators to live up to their word but there is no set expectation when it comes to contributions. Can only submit one story a month? Great! Want to contribute to the Media Vault but only when you actually happen to find good images to share? Fantastic!
To become a contributor, you submit an application with some examples of the work you have done elsewhere (your own blog, social network page…) if you have any. If you don't, then submit your ideas of what you would like to do. This will get reviewed by our Editor who will then decide if you are a right fit for our team.
Any strings attached?

Just a couple: You must be an SNH48 Group fan and be able to communicate in written English. Easy right?
Where to apply?
We do recruitment drives on a regular basis. When one is active, it will be posted on our main page. Simply follow the directions provided and submit the appropriate documentation.