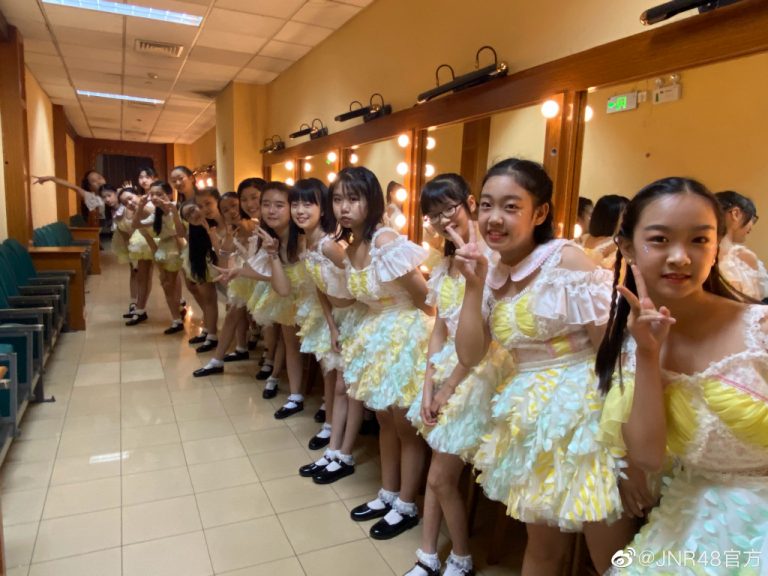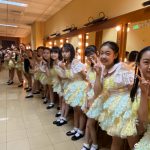 JNR48 (the children talent agency licenced by #STAR48 but not part of SNH48 Group) has made their first appearance on Toonmax TV (the children channel of DragonTV) this week as they performed a few SNH48 songs on the children talent show "王牌小主持". (previously recorded)
The group opened the show with their version of "雨季之后" ("After Rain") first released in the SNH48 7th EP in 2015.
Watch their performance at the top of the page. You can also listen to the original from the 7th EP below (available on our music service).