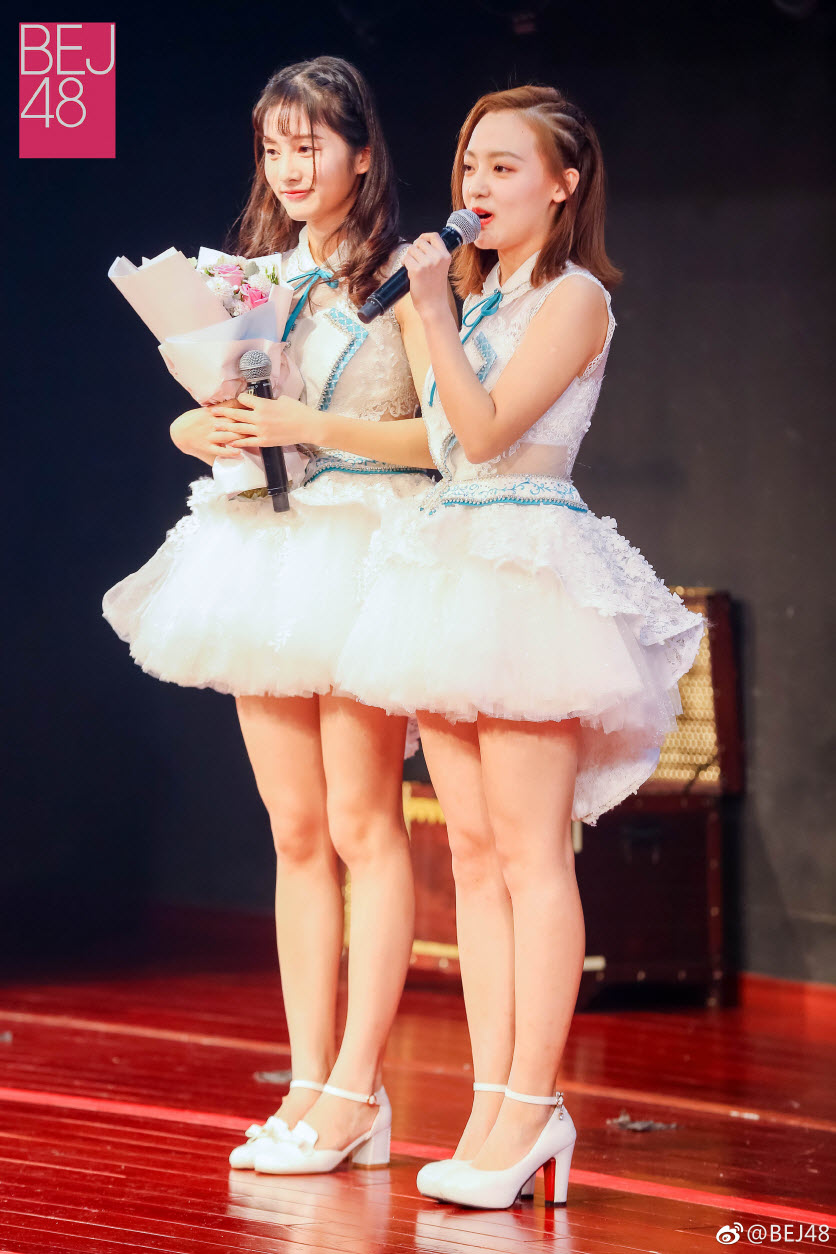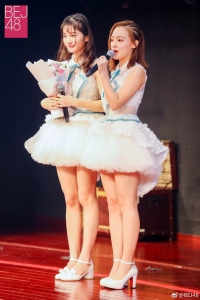 BEJ48 Team E welcomed a new 3rd generation member during their November 10th stage performance at the Xingmeng Theater in BeiJing.
Jin Xin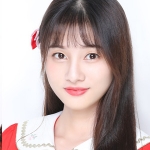 becomes the newest addition to the BEJ48 team and, as you can see from her performance above, she will no doubt be a valuable addition to Team E!
As usual, you can find her official profile here.