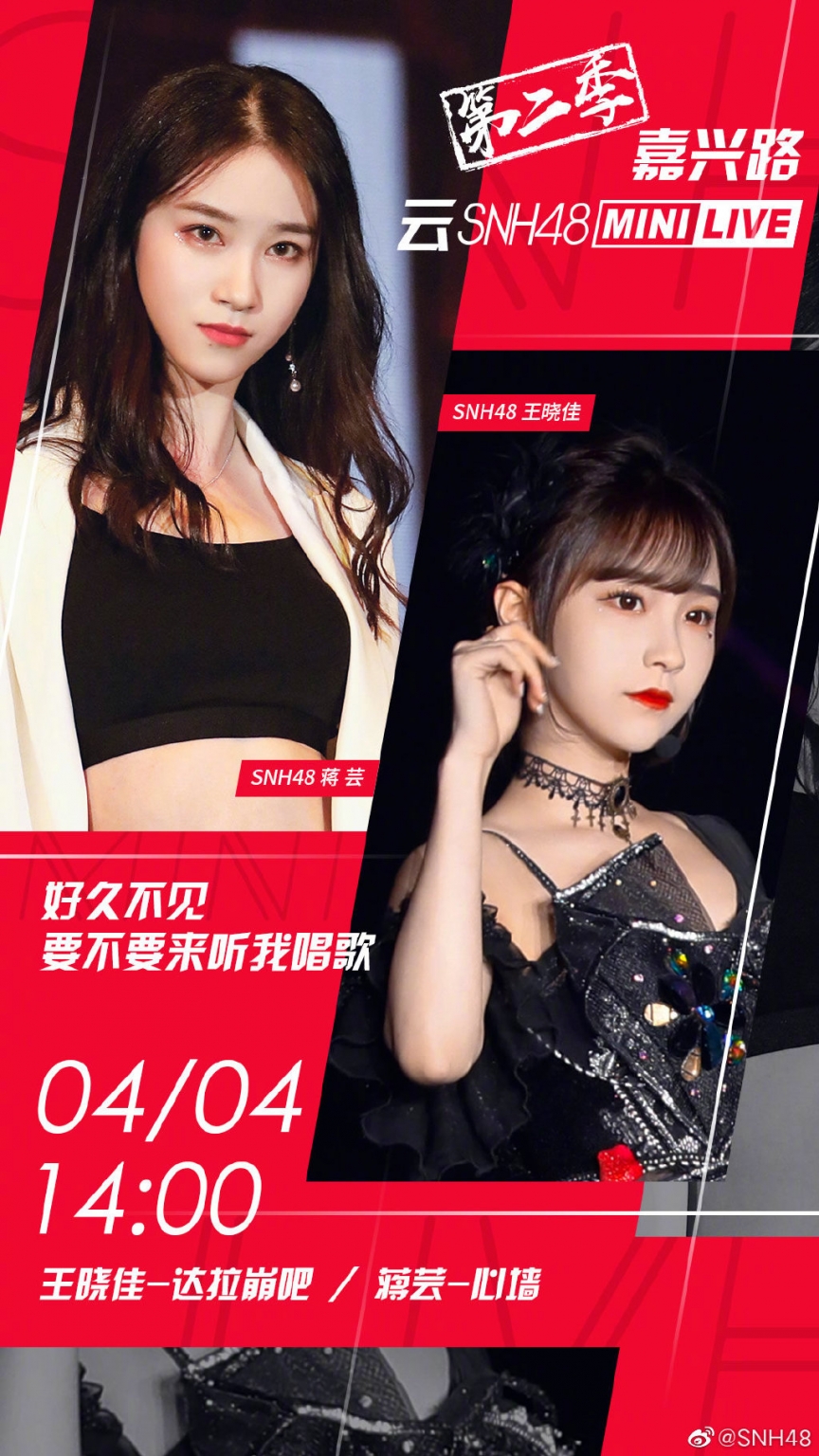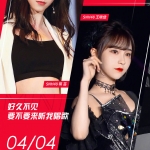 The almost weekly SNH48 mini-Live show was delayed by one day this week because of the national day of mourning for Covid-19 coronavirus victims on April 4th, 2020. The show that came to be on April 5th was well worth the wait though!
The show featured two of the most reliable talent in the group with Jiang Yun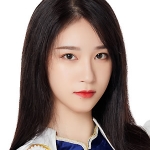 of Team SII (2nd generation member) and Wang XiaoJia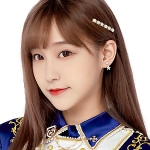 of Team X (4th generation member) sharing the stage of the Xingmeng Theater.
Both of these members are known for always delivering quality performances and they kept on with that standard for this mini-Live.
Watch the full show at top of page from the official "SNH48 Group Live" Youtube channel.