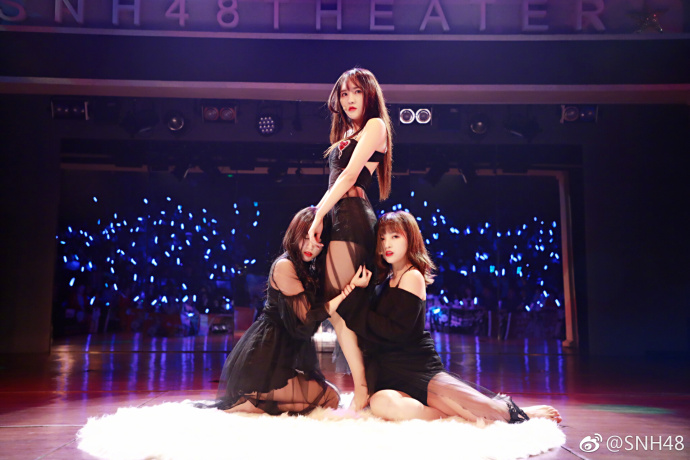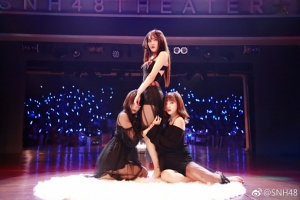 1st generation member Mo Han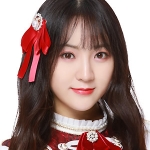 (nicknamed Momo), who is Co-Captain of SNH48 Team NII and member of subunit BlueV, held her special birthday stage on April 1st at the Xingmeng Theater in Shanghai.
Although her actual birthday was earlier in the year, this celebration had been delayed due to her heavy schedule as one of the top members of the group (ranked 8th during the last general elections).
SNH48 performed a slighty modified version of their "District 48" original stage for the occasion and also put special Momo branded goods for sale at the theater.
You can watch the full stage below and Mo Han's birthday performance with Qian BeiTing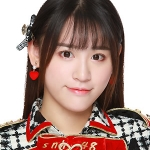 and Kong XiaoYin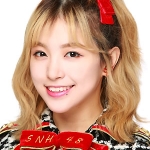 at top of page.