Members of BEJ48 have been showing a strong face over the last few weeks as constant rumours of their disbandment swirled before, during, and after the 7th General Elections.
Is it really something that could happen? Here is what we know.
The group was already struggling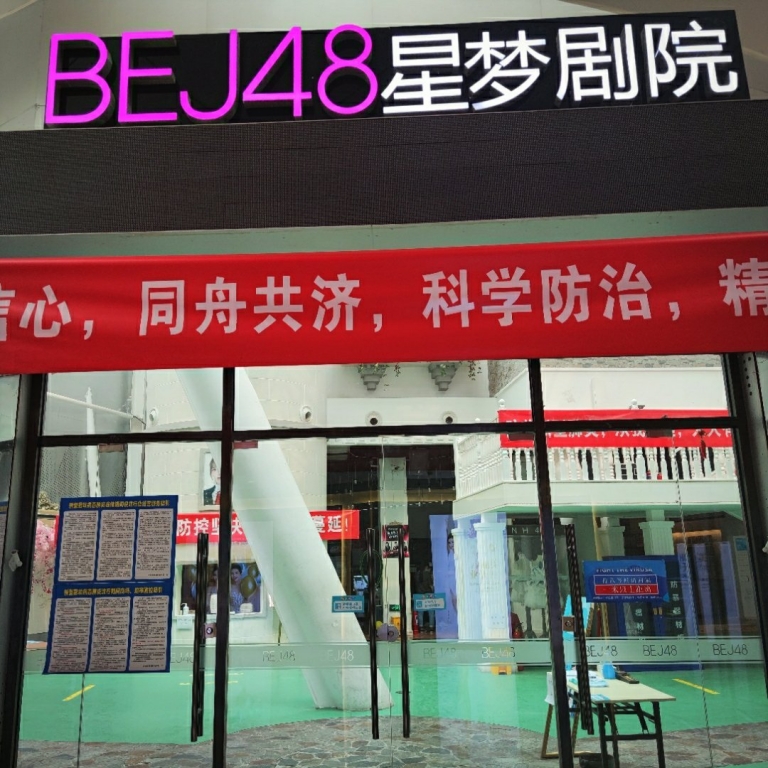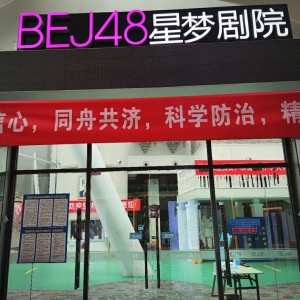 The fact is that BEJ48 was already having financial difficulties back in 2019.
Attendance was dropping significantly (especially for Team J) with several scandals leading to the departure of some popular members. Some of those that left were good money generators for the group and teams that struggle to even have 12 people on stage do not encourage an audience offline or online. BEJ48 not replacing the members that departed with new ones was also an indication of trouble ahead.
The group is also facing greater scrutiny from authorities and additional hurdles in getting approval for events and activities due to the fact they are in the Chinese capital. This can cause significant delays that lead to missed opportunities.
Add to that the high cost of rental for the theater space at the U-Town Mall in Beijing and it wasn't going to be sustainable for long… and then Covid-19 hit.
Crippled by Covid-19
BEJ48 was without any doubt the group that was the most impacted by the Covid-19 pandemic.
It came to a point where the group was so in the red that even loosening restrictions could not help. A decision was made to send the members to Guangzhou and Beijing to limit the damage.
It was not that members got sick. It was that the near shutdown of the capital by a government concerned about not letting the virus in after Wuhan was closed-off. This made it impossible to return to public performances despite the fact that SNH48 and GNZ48 had already resumed theirs.
The biggest hurt though came not from the theater as all groups basically don't make money running them. It came from the absence of outside activities where the real money is found. There have been no TV appearances, no concerts, no sponsorship events… as they were all forbidden.
Many members have reported basically receiving no pay other than the money given to them by fans in the "Pocket48" APP and their cut of the recent election activities.
They have been studying CKG48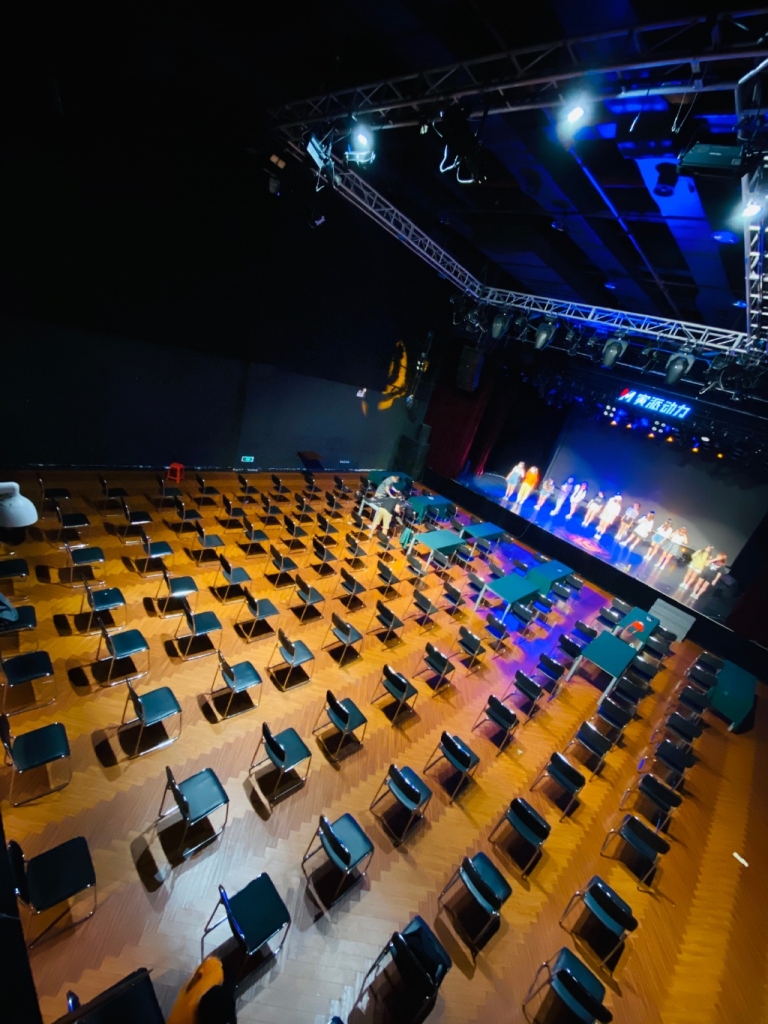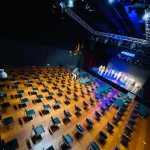 A few members have indicated that the management team had been paying close attention to the way CKG48 was operating with a senior person even making the trip to Chongqing to study it in person.
This is a good indication that management has been planning for some time to downsize the group and that the model used by CKG48 (which is also similar to competing AKB48 Team SH in Shanghai) has become attractive.
If they bring the group down to a single team of less than 30 members, they can still offer at least one or two weekly stages, hold outside activities, and reduce their costs in dorm rental (they would move to a smaller space) and food. Obviously, it would also limit salaries.
The big cost remains the Xingmeng Theater and that could be on the shopping block as well. The rationale of paying high rent for a theater that only has one team is not there. They will officially "move" the theater but it is highly unlikely it will result in a new dedicated space.
If they move the theater, they will follow the CKG48 model and rent space they only have to pay for when they use it.
The last Team B stage?
Team B performed their "B A Fighter" stage at the SNH48 Xingmeng Theater on August 28th. That in itself is not strange since they have been there for over a month now.
Fans did take note of the fact that the members seemed particularly emotional throughout the show and also noted the team held a "high touch" at the end despite the fact it is not being done by any other team.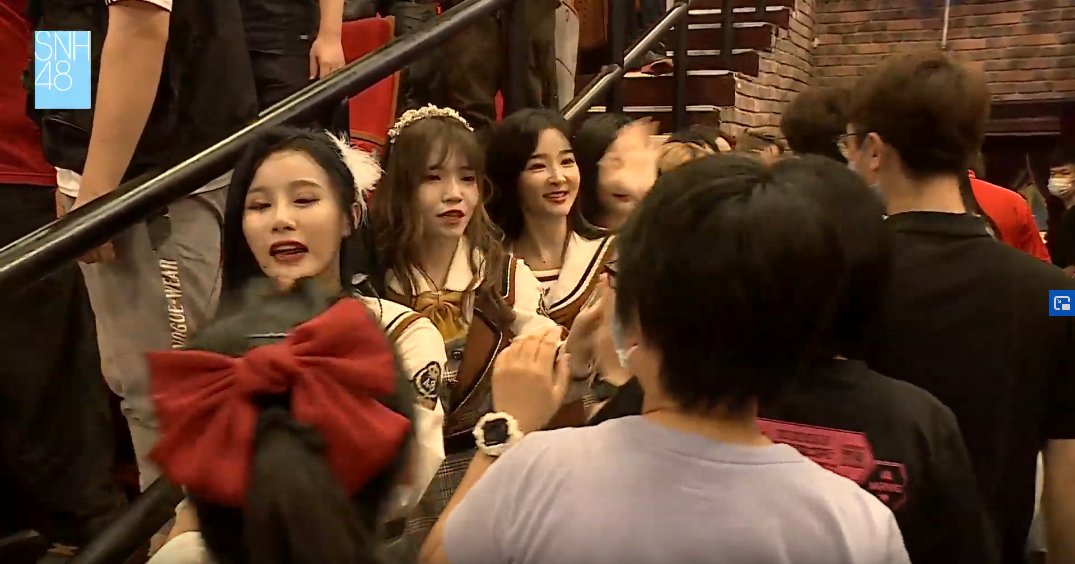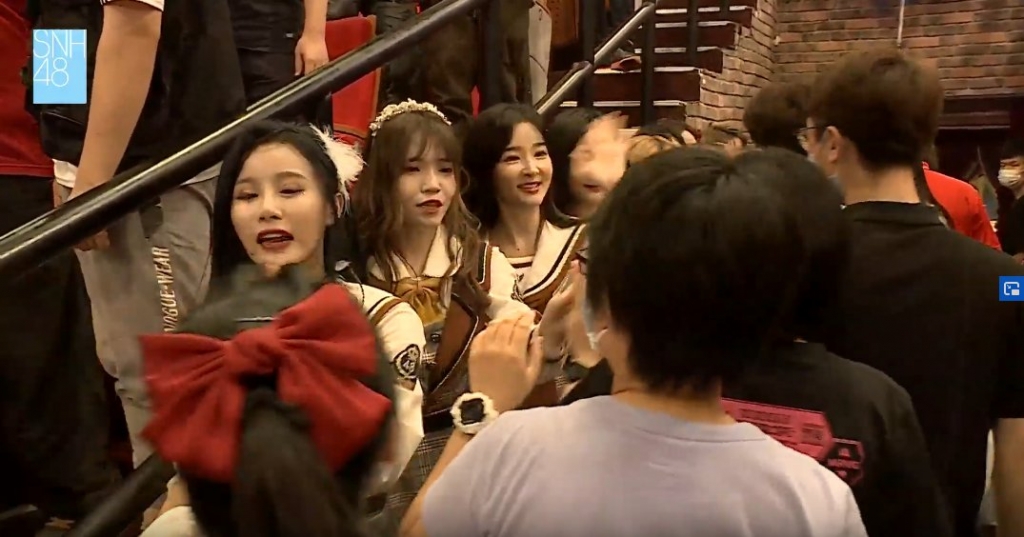 What we know now could indicate that this may have been the last performance we will see of this team. You can watch that full stage below.
Changes already happening

Ren ManLin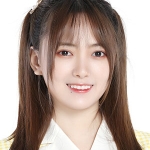 , a 5th generation member of Team E, described in a recent post that several things were happening now.
Since SNH48 is likely to take all the most popular girls, it will force what is left of BEJ48 to reinvent itself like the team had to do in Chongqing.
They were told half the members would be sent to Shanghai to join SNH48 (Feng SiJia of Team E having apparently already moved) with some, but not all, of the rest remaining to form a single team going forward in a way similar to CKG48. Most of the dozen or so BEJ48 recruits who had not yet debuted are also being sent to Shanghai.
She describes a dorm with suitcases and moving boxes in the corridors indicating this is already taking place. There is also sadness amongst members who were not selected for the move (Ren ManLin included).
What now?
We are just a little over a month away from the graduation of the SNH48 1st generation members and the announced shuffle.
It is logical to believe that all these will be officially confirmed then, but with the rumours and tidbits already causing a stir with fans, management may decide to move faster. There is also the possibility that management is letting these news out on purpose to "soften the blow" when the shuffle comes. It is really impossible to tell.
What seems certain, however, is that BEJ48 will be a shadow of itself by the end of October with the ray of hope being they can reproduce in Beijing what Chongqing is doing now.
Will BEJ48 retain its sister group status? Will CKG48 be upgraded to prevent BEJ48's fall from grace?
How many members will go to SNH48? Who? Who will end up in "IDOLS Ft"?
All we can do is wait for the answers.