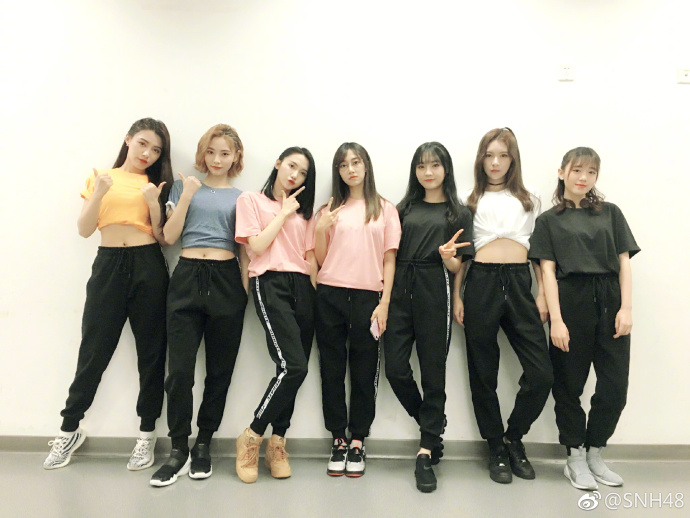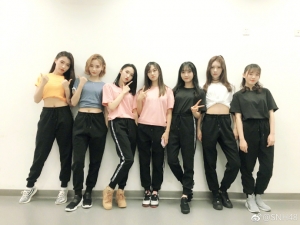 A team of SNH48 members were on hand during the IQIYI Fan Festival / Sports Meet which was held in Shanghai on April 29th alongside other well known Chinese idols.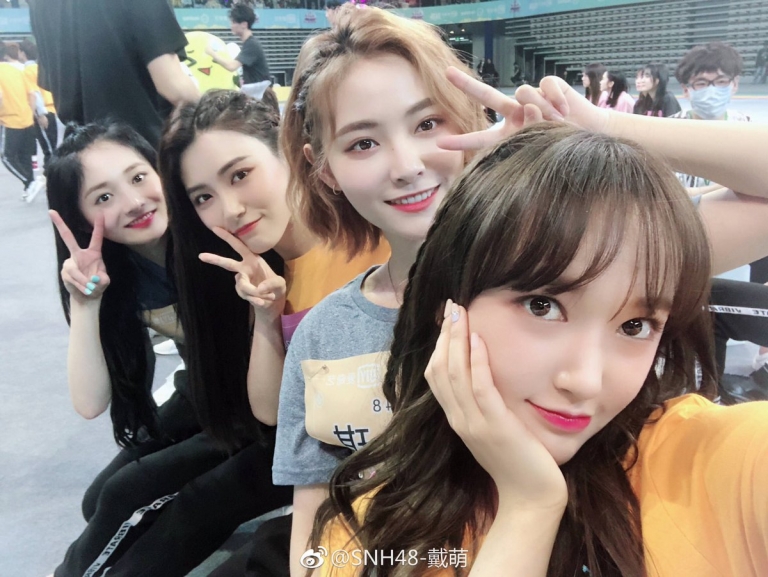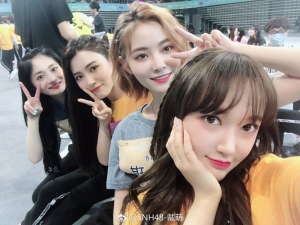 This was an inaugural event for IQIYI modeled after a popular South Korean variety show by the MBC network. It is similar to the recent SNH48 Sports Meet event.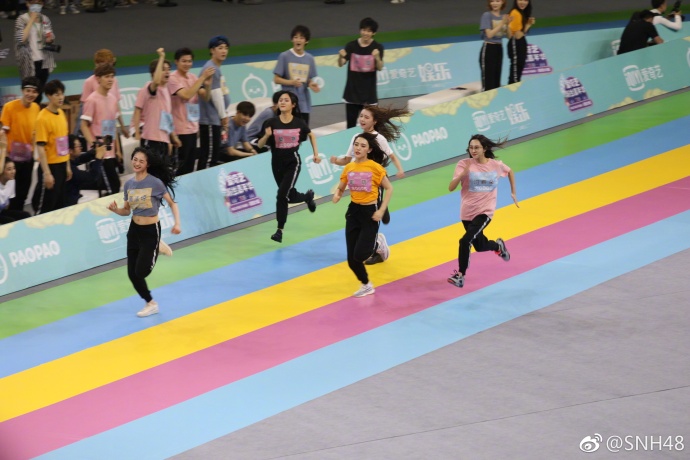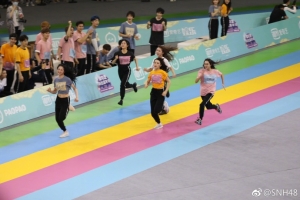 A team composed of Dai Meng
(Team SII), Lu Ting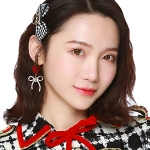 (Team NII), Xu JiaQi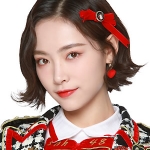 (Team SII), Feng XinDuo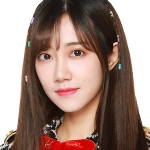 (Team NII), Zhang YuGe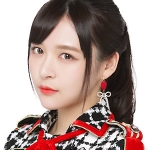 (Team SII), Wan Lina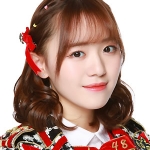 (Team HII), and Mo Han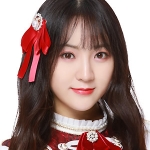 (Team SII) represented the group.
One of the interesting aspects of such shows is the rare interaction between male and female idols from different groups including Chinese idols performing as part of South Korean groups.
You can watch the show from the official IQIYI stream or via the youtube video at top of page.