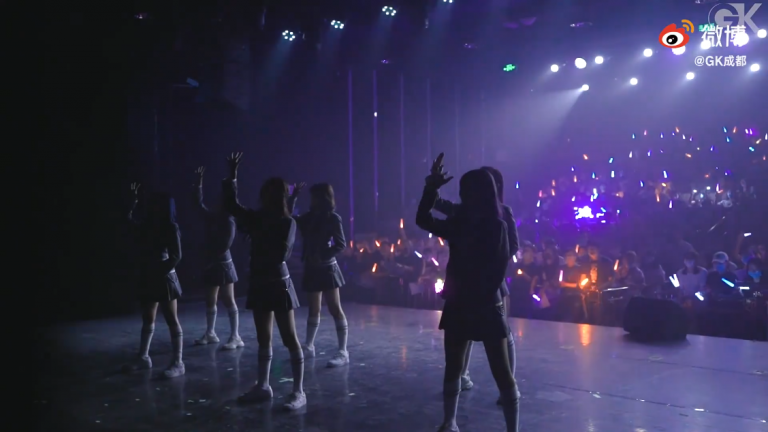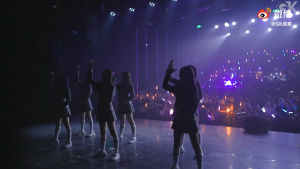 "GK成都" ("GK Chengdu") went backstage last July during the SNH48 Group tour stop in Chengdu to interview the members who participated in the "Youth With You 2" and "CHUANG 2020" survival shows in attendance.
The interview was streamed in two parts with part one released July 31st and part two August 7th. Members are asked about their experiences in SNH48 and in the shows. You also will see behind the scenes of the show and handshake event.
Participating members are: Mo Han (Team SII), Fei QinYuan (Team HII), Duan YiXuan (Team B), Su ShanShan (Team E), Sun Rui (Team SII), Song XinRan (Team X), Sun ZhenNi (Team HII), Chen Ke (Team G), Chen QianNan (Team E), Li JiaEn (Team HII), Huang EnRu (Team J), and Ma YuLing (Team E).
Watch part one at top of page and part two below.