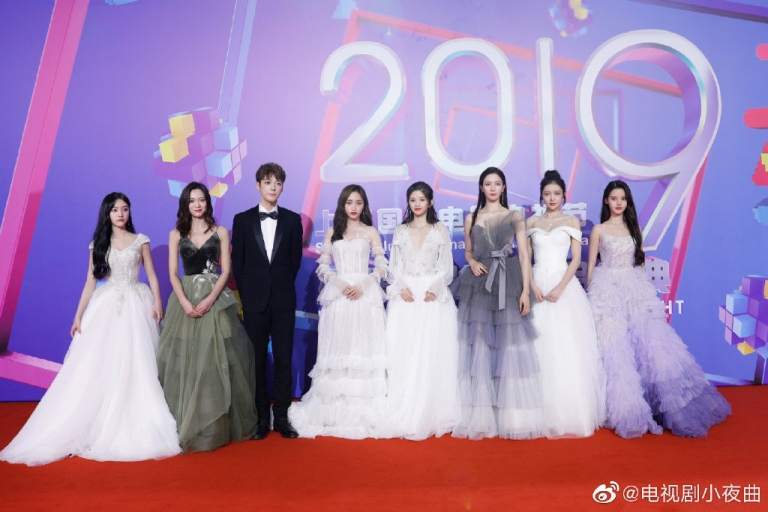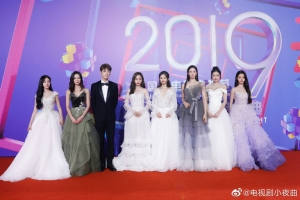 Once again this year, STAR48 is making a strong showing at the 25th Shanghai International Film and Television Festival currently in progress.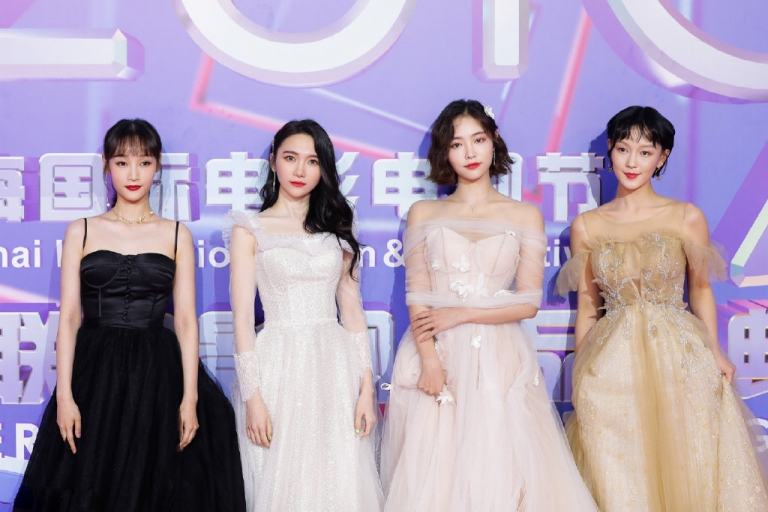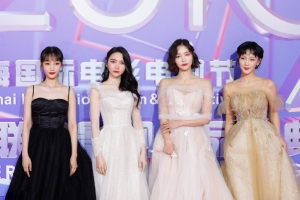 Studio48, the movie production subsidiary of STAR48, is featuring two shows this year: the already award-winning "小夜曲" ("Serenade") starring Huang TingTing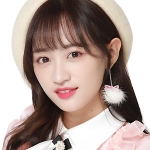 (Team NII) and Lin SiYi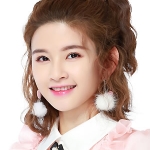 (Team HII) of SNH48 as well as "平行迷途" ("Lost Parallel") starring Lu Ting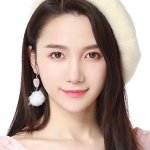 (Team NII) and Xu JiaQi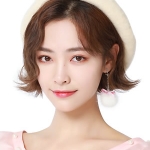 (Team SII).
Other participating SNH48 Group members from the "Serenade" production were: Xie LeiLei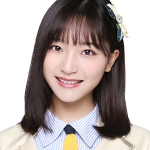 (GNZH48 Team G), Wu ZheHan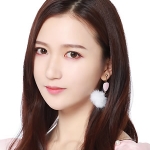 (Team SII), Sun ZhenNi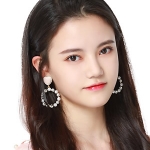 (Team HII), and Zhang YuGe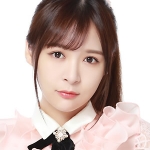 (Team SII).
You can watch the "Serenade" stars being introduced during the event with members performing the SNH48 original song "月光下" for the assembled guests at top of page.
Below are videos of the red carpet featuring both productions and glamour photos of the members.