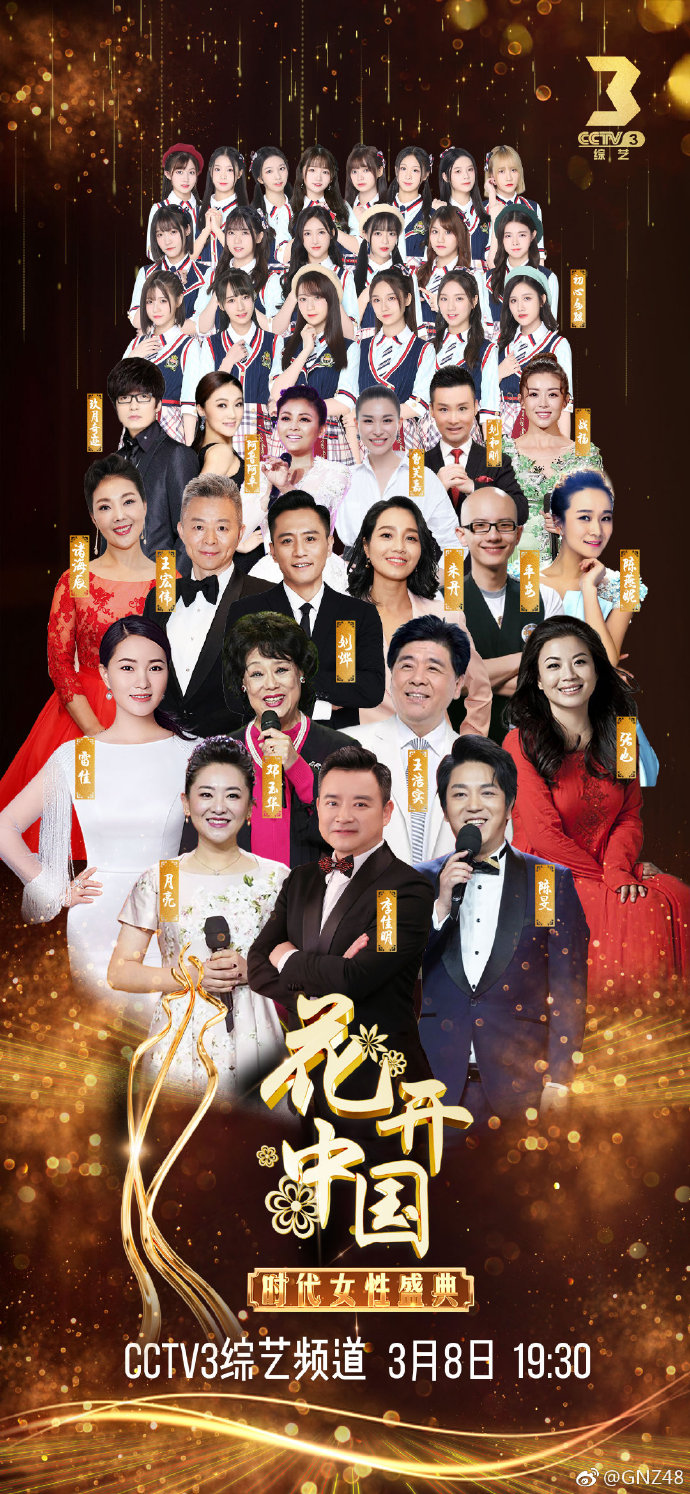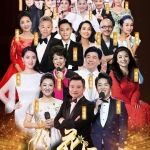 Members of GNZ48 were in Beijing earlier this week for the recording of a CCTV3 (Arts channel) special for International Women's Day. The show itself aired on March 8th.
GNZ48 were the opening act of the show (see video at top of page) with the Team NIII original stage song "Made in China" which has become a popular one with broadcasters over the last few months.
Participating members (see poster at right) were representatives from all three GNZ48 teams (G, NIII, and Z).