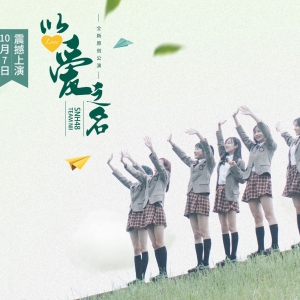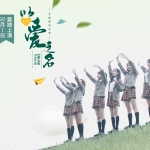 SNH48 continues to make changes to the newly premiered Team NII stage "In the Name of Love".
After making some changes to a few songs as well as removing the song "Unforgetable" from the set (as previously reported here), it was announced through video during the October 26th stage that Team NII would be debuting "version 2.0" on November 11th.
This is reminiscent of changes that were made to the latest Team XII stage in reaction to fan dissatisfaction.