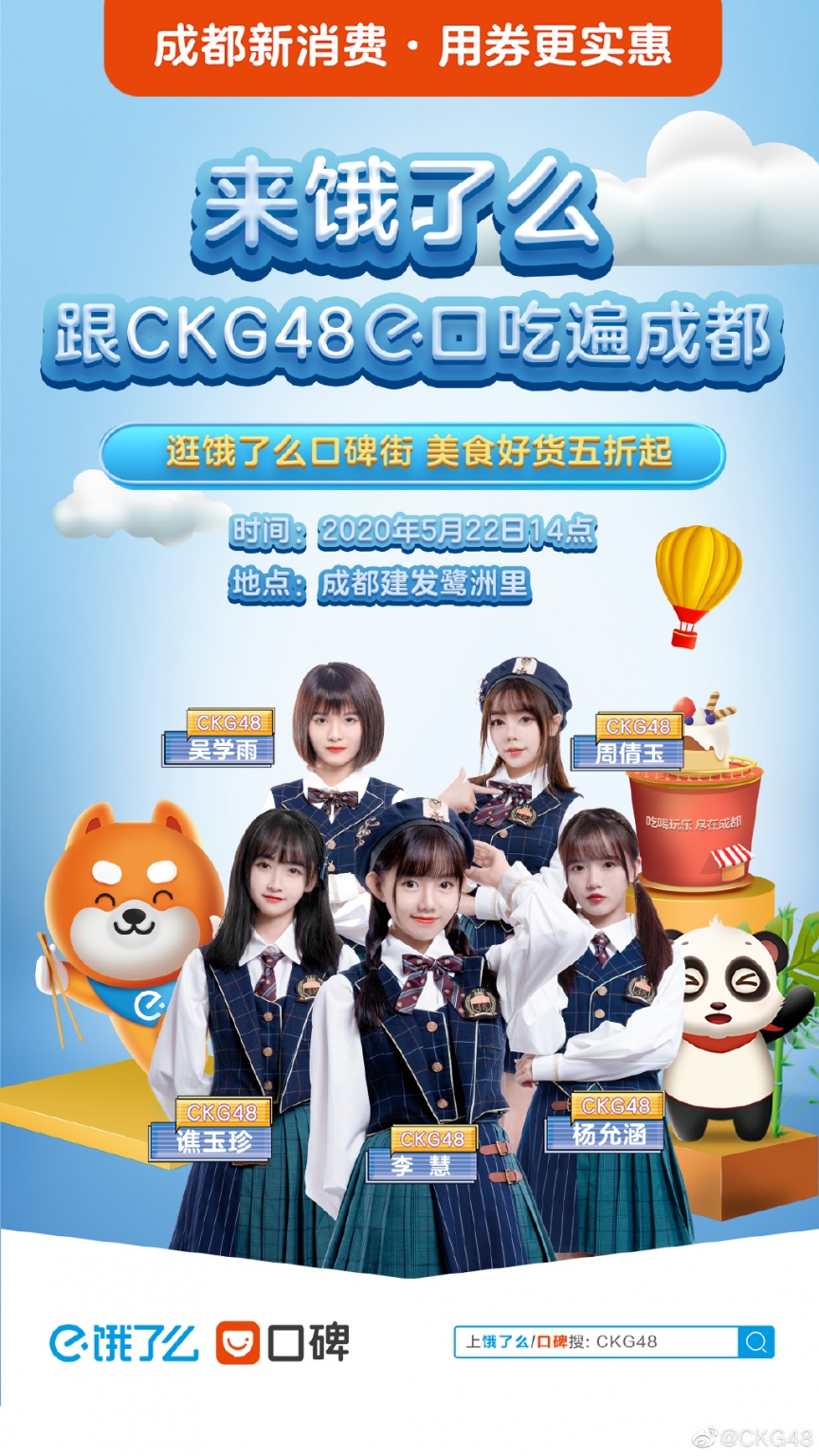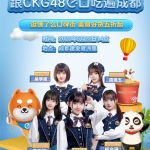 Five members of CKG48 were in the city of Chengdu on May 22nd to perform at the opening ceremony of the "High-Tech Zone Festival" which is essentially a marketing event meant to promote shops of all kinds in that area of the city following the Covid-19 pandemic.
The members performed at the opening ceremony (at top of page) and recorded a video of going around enjoying some of the foods to be found (below).
Participating members: Li Hui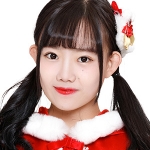 , Qiao YuZhen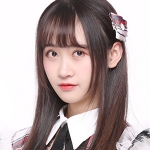 , Yang YunHan
, Wu XueYu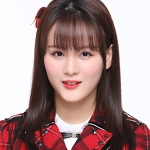 , and Zhou QianYu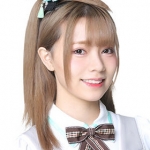 .