SNH48 Group has been participating in a new Tencent idol group survival show titled "We Are Blazing" since May 29th (we reported on the premiere here) and they are making quite an impression!
Episode 2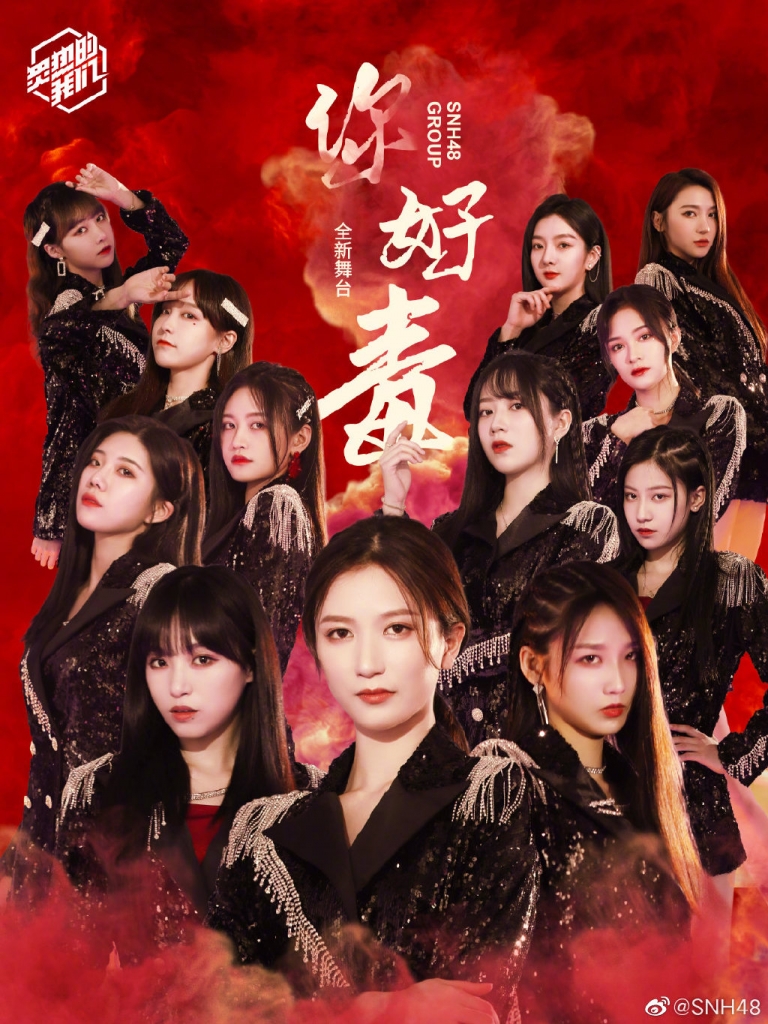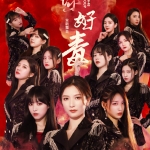 The SNH48 Group team (down to 12 from the original 16) once again went outside of its own discography for episode 2 as it presented "你好毒" ("Toxic") by famous Hong Kong singer Jacky Cheung as rearranged by the SNH48 recording studio.
The group had given a great but expected show in the first round, so a sudden change to a more sultry performance really took the competition by surprise!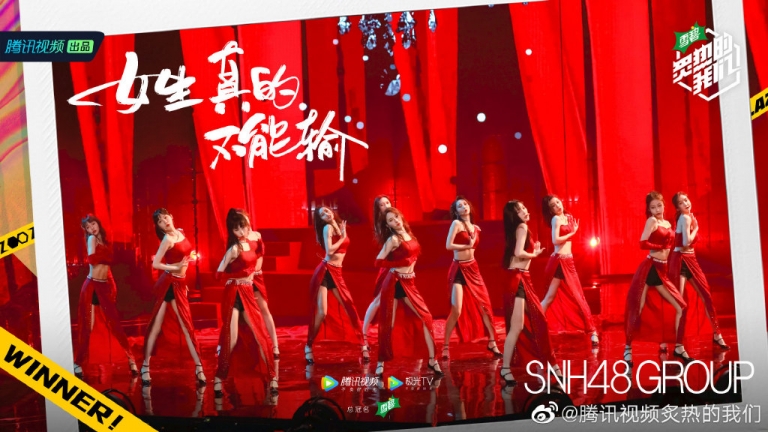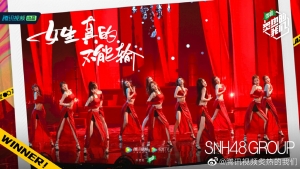 This was a knockout round meaning that one team would be eliminated based on how the average votes received.
Thankfully, SNH48 Group managed to score their first win of the competition and make their way to the safe zone despite still coming in fourth position out of six.
You can watch that performance from the official Tencent Youtube channel below.
Episode 3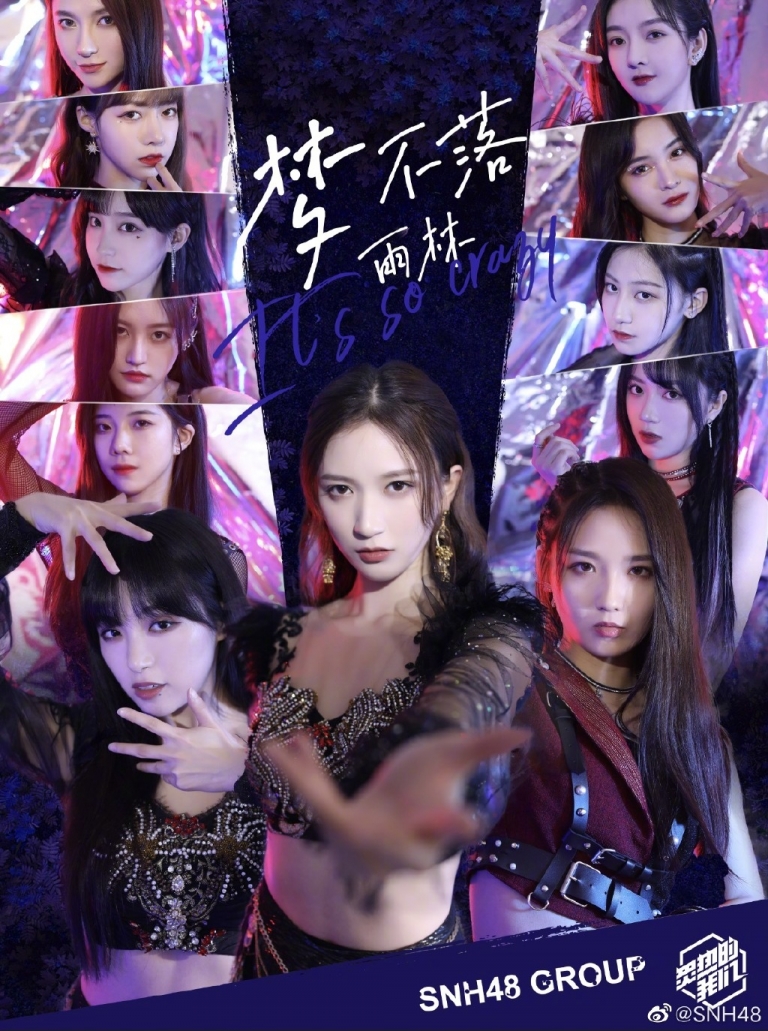 The third episode added a couple of twists to the mix. First, the Tencent group "Rocket Girls 101" came in to replace the group "S.I.N.G." which was eliminated in the previous show. They join the other Tencent group "R1SE" in this competition.
Second, every team had to pick one member who would perform a 30 to 60 second "solo" within their performance (dubbed the "Killing Part"). The trick is that the group that came in last in the ranking for the episode would have to sacrifice that member for the subsequent episode.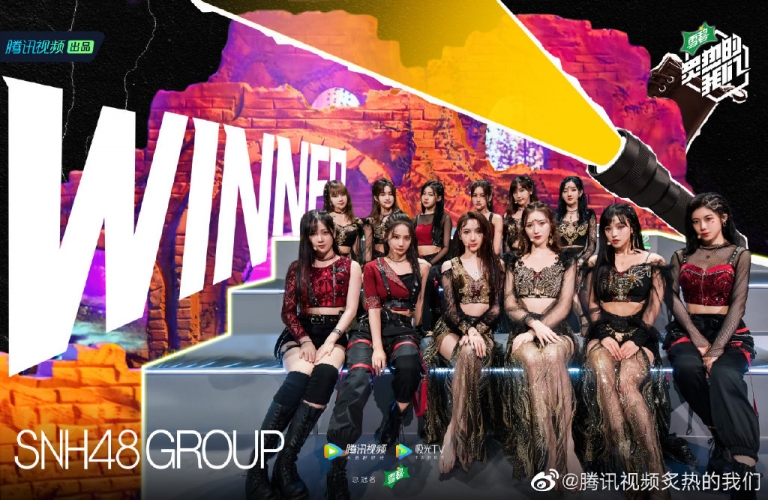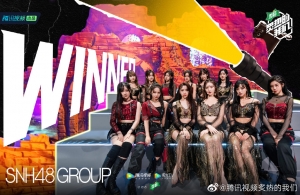 SNH48 Group decided to perform the song "梦不落雨林" which is the Chinese version of the song "NAMANANA" by Chinese singer Lay (Zhang YiXing) with Lu Ting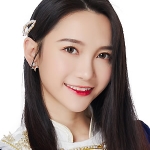 of SNH48 Team NII as their "Killing Part" soloist.
This time SNH48 decided to compete against the trio "SiS" and, for the first time, managed to score a win in all three of the voter categories leading them to the highest average voting score of the evening!
You can watch the full performance in the video at top of page or the "Killing Part" from the tweet below.
The #SNH48 "Killing Part" centered by Lu Ting of Team NII (2nd generation) CUT from Episode 3 of the Tencent show "We Are Blazing" on June 12th

Each team had to select one member to do a 30 to 60 second performance within the show pic.twitter.com/Ahn3kGBLuV

— SNH48 Today (@snh48_today) June 12, 2020