Good news for CKG48 fans!
On May 13th, the group restored access to its members list for the first time since it was disbanded and then reformed all the way back in 2019.
One big move as a result of this is that all the "IDOLS Ft" members who had been performing with the group have now officially been rebranded as belonging to CKG48.
Note that the list does not include several members of GNZ48 and SNH48 who are often performing with the group but do not have an official concurrency like Li Hui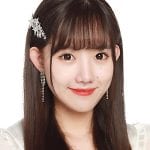 of SNH48 Team SII.
Zhao ZeHui returns
A parallel announcement on May 13th was the return of a 1st generation member to the fold!
Zhao ZeHui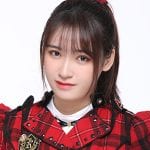 (formerly of Team K) had been transferred to "IDOLS Ft" upon the group's disbandment in 2019, but had not returned to performances since.
Welcome back!