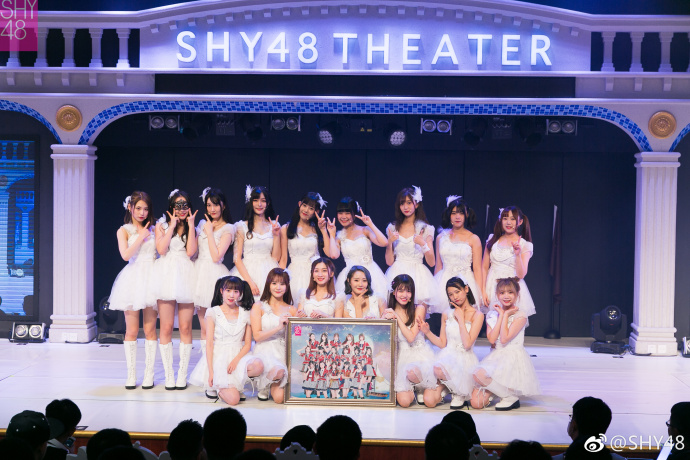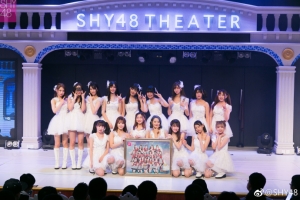 Excitement was high in Shenyang on September 22nd as Team SIII prepared to offer their fans their very first original stage: "Idol.S"!
SHY48 put a lot of attention in crafting what is now going to be the baseline against which every one of their new stages will be compared to: multiple storylines, Japanese expert] hired to design the stage lighting, music from a team of domestic and foreign producers, and improvements in regards to stage costumes.
On to the show
This new stage will probably not rank among the very best produced by STAR48 but it does contain several good performances.
Some notable ones were (below in sequence): "青春狂想" ("Youth Madness") which involved no less than 3 costume changes in the same song, "使命召喚" ("Call of Duty"), and "星星的呼喚" ("Star Call").
SNH48 Group fans tend to favour unit songs (as can be seen by the vote at the various B50 Request Time concerts) so, it is not surprising this stage would also include some good performances of that type.
Here are (in sequence) "浮光" with Wang ShiMeng / Lai ZiXi, "It's Me" with Liu Na / Zang Cong / Si PoLin, and "爱U" with Sun Min / Liu Jiao / Zhao TianYang.
Surprise performances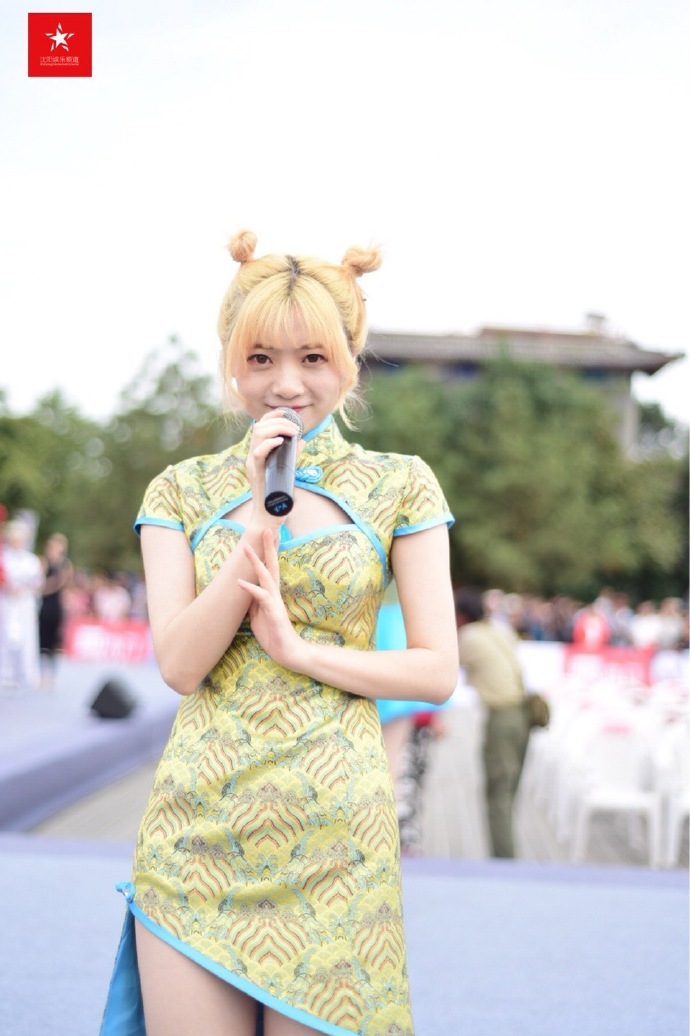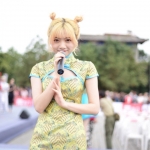 One member attracted a lot of attention during this premiere: Zhao TianYang. She managed to steal the show in several of her unit and group songs throughout the evening.
The evening also included the surprise appearance of new masked members who are part of the new SHY48 generation.
A prime example can be seen in the unit song "在東北的小偶像" (below)