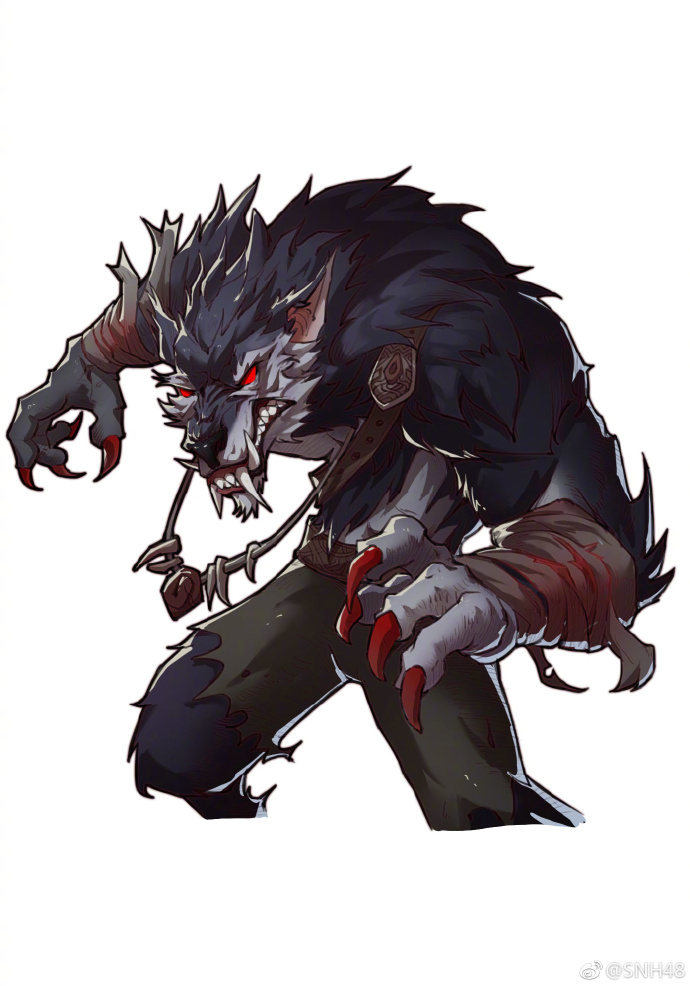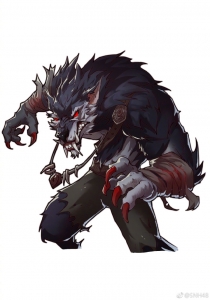 If you have not had the chance to see the original SNH48 web show "Idol Kill"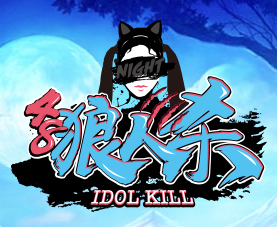 , we invite you to take a look. The show started with a short season in June and is now in season 2 with several episodes already broadcasted (find the most recent episodes at the bottom of this page.)
48WAN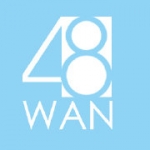 , the gaming subsidiary of STAR48, announced on November 12th that a brand companion game to that show would be revealed on November 28th. The
game website
(in Chinese) was also revealed at the same occasion.
The game has a werewolf theme to go along with the web show. As part of the launch events, SNH48 members in game costumes will be revealed over the coming days. Visit regularly to find out which members have been revealed.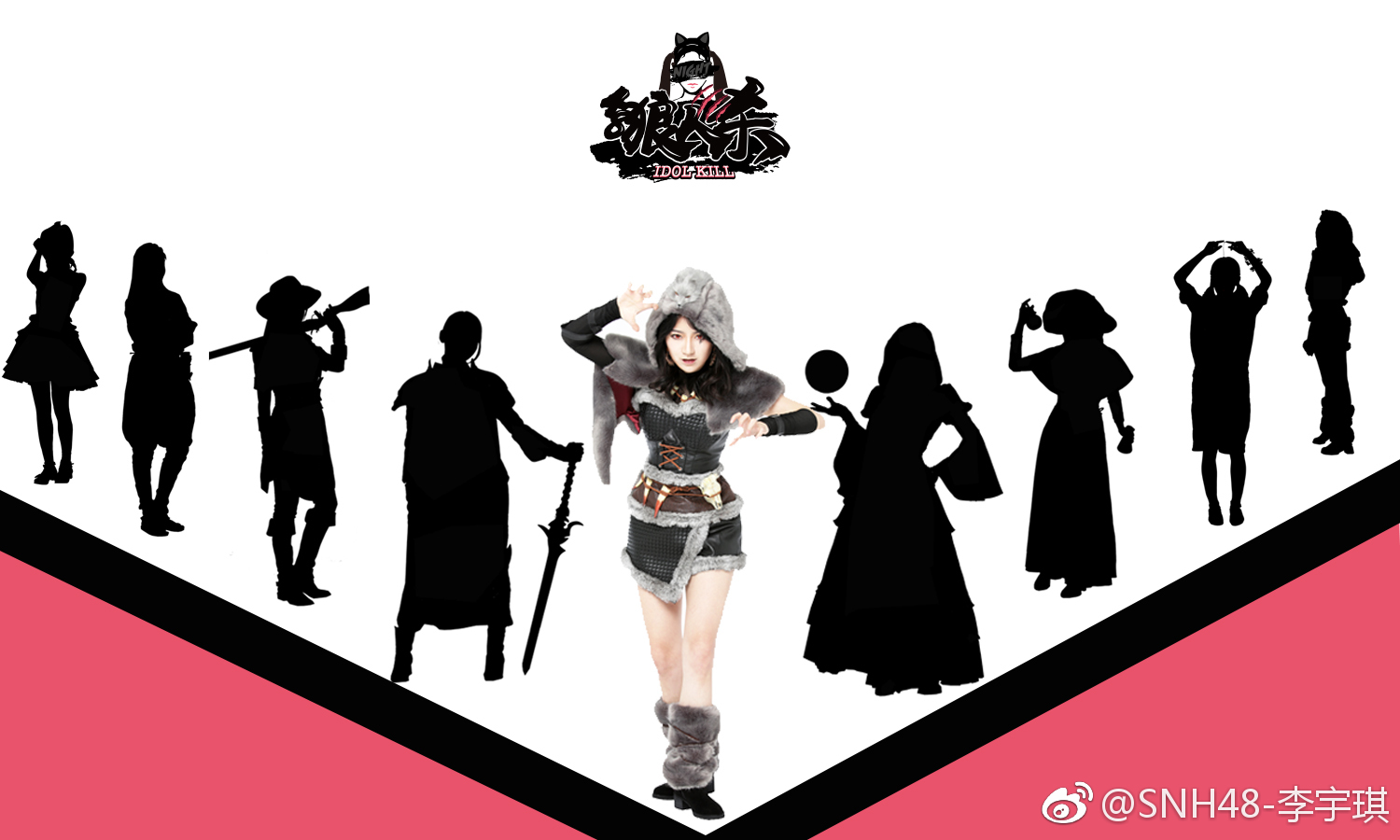 Sorry, there was a YouTube error.