SNH48 announced on August 24th, 2021 that Huang XuanQi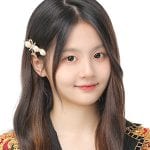 of BEJ48, who ranked within the Top48 and top newcomer at the last general election, was being given a concurrent position with Team X.
The rules of the 8th General Elections were that any member of BEJ48 or CKG48 that ranked in the Top48 would be given a chance to be promoted to either SNH48 or GNZ48.
Since Huang XuanQi is still a minor going to school and her twin sister (Huang YiCi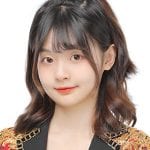 ) would remain in Beijing, it was decided a concurrent position would be more appropriate than a full transfer.
Congratulations!