On January 16th, Huang TinTing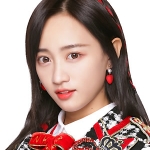 of SNH48 Team NII received a solo award as "Chic Idol" for her acting and work with the group during the 10th edition of the "Chick Style Awards".
You can watch her acceptance speech at top of page.
Ever since Ju JingYi's graduation, STAR48 has increased the number of solo activities and pushes for Li YiTong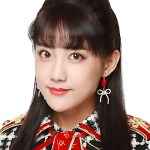 and Huang TingTing. This has resulted in them receiving a number of individual awards at events.