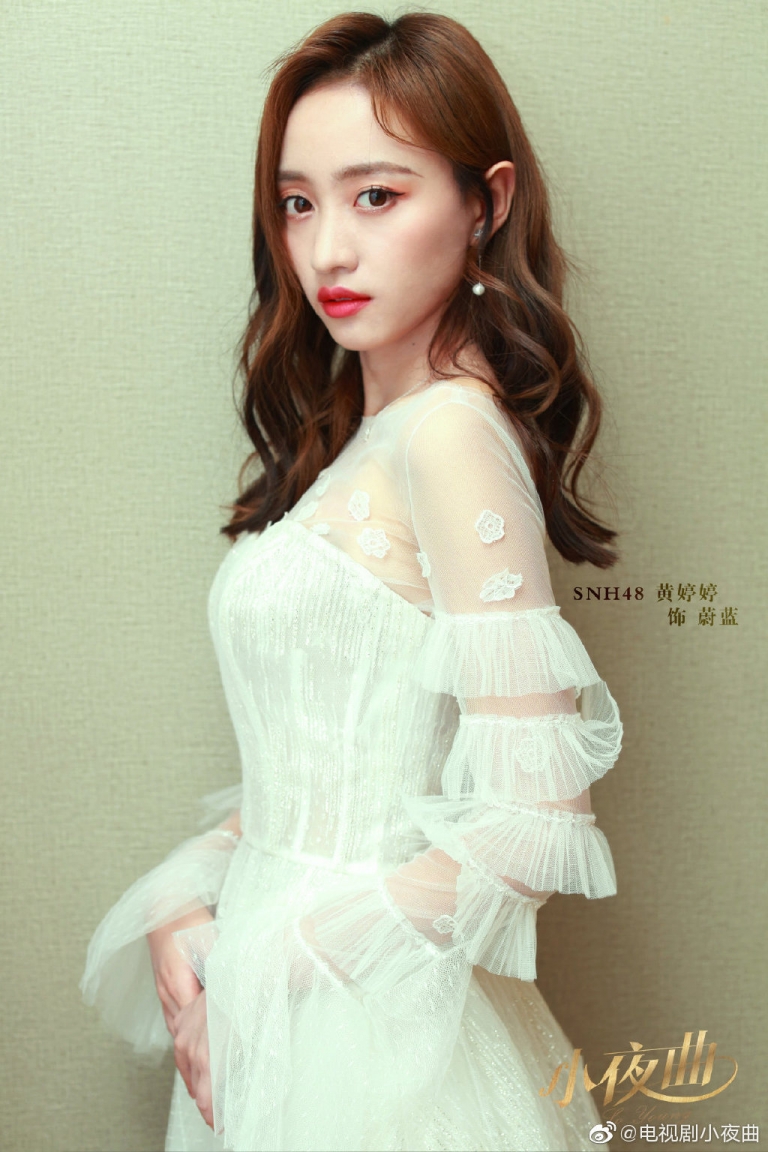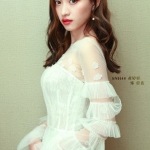 Fans of SNH48 2nd generation member Huang TingTing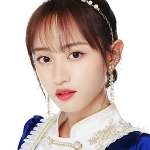 (Team NII) found themselves in shock on December 20th as she suddenly announced in a private weibo account (since deleted) that she was resigning from the group.
In her post, Huang TingTing indicated she was terminating her contract with STAR48 because the agency was in breach of its obligations towards her as an artist. Since then a law firm has confirmed having been hired to represent her and SNH48 released a brief statement on Weibo saying they had been taken by surprise by the event. They also indicate that Huang TingTing remains under an exclusivity contract with the agency and that their legal department was now involved (below).

On December 21st, SNH48 officially moved Huang TingTing out of Team NII and to the members on hiatus list.
It was a well known fact that Huang TingTing and the agency were having problems since early in the year. This led to her not participating in the 6th General Elections. Last November, she had opened a private Weibo account which is usually a well known signal that someone is preparing an exit.
Stay tuned for updates.